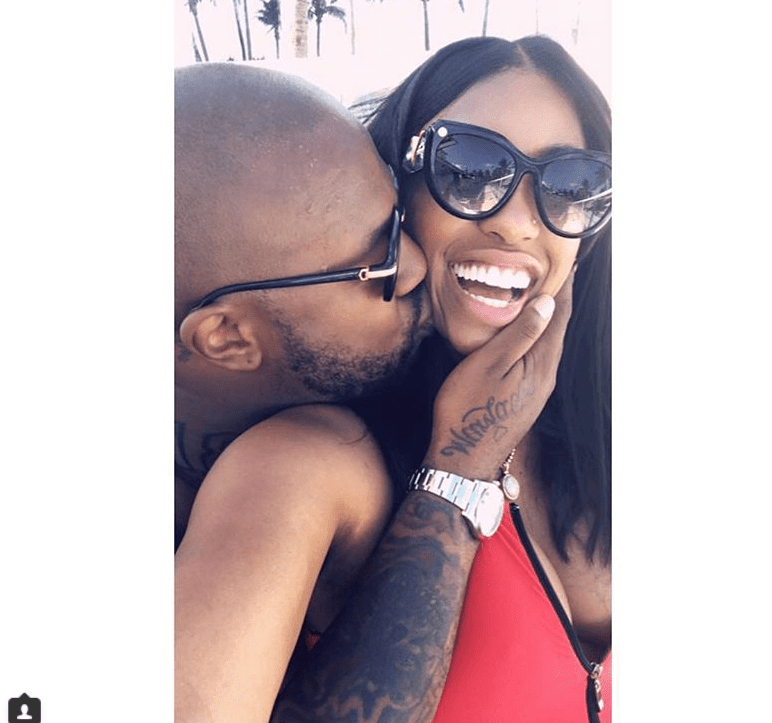 Porsha Williams has officially announced her engagement to Dennis McKinley is back on.
The "Real Housewives of Atlanta" star has apparently forgiven the Detroit-born businessman for his alleged relationship indiscretions to the point where they are planning to walk down the aisle — again.
Williams, 38, told Andy Cohen on the popular "Watch What Happens Live" show that she and McKinley, 43, are prepared to exchange vows after a tumultuous six months.
"We are re-engaged," an excited Williams exclaimed on the show, according to People magazine. "Yes, it's the same ring."
This makes for an interesting juxtapositioning for Williams and McKinley. The two currently are celebrating their upcoming marriage while, simultaneously, their breakup from six months ago is now airing on season 12 of RHOA.
Williams did admit to Cohen that she and McKinley are "still working it out" in terms of re-establishing trust.
"We're working on our family. It takes time," Williams said. "I love him and he loves me, and we're doing what's best for our family. That's really all you can do."
Undoubtedly, doting on their adorable 8-month-old daughter Pilar Jhena has worked like a healing balm to repair their once-fractured relationship.
And now it's gotten to the point where they both can see themselves being married to one another, as Williams predicted at BravoCon in November when she said, "You will hopefully see me get married on television."
On WWHL, Williams said the couple hasn't set a date yet, adding only that the wedding "will be next year."
This would be Williams' second marriage. When she first emerged on RHOA, she was married to former NFL star Kordell Stewart. Their divorce in 2013 was also played out on the popular Bravo reality show.