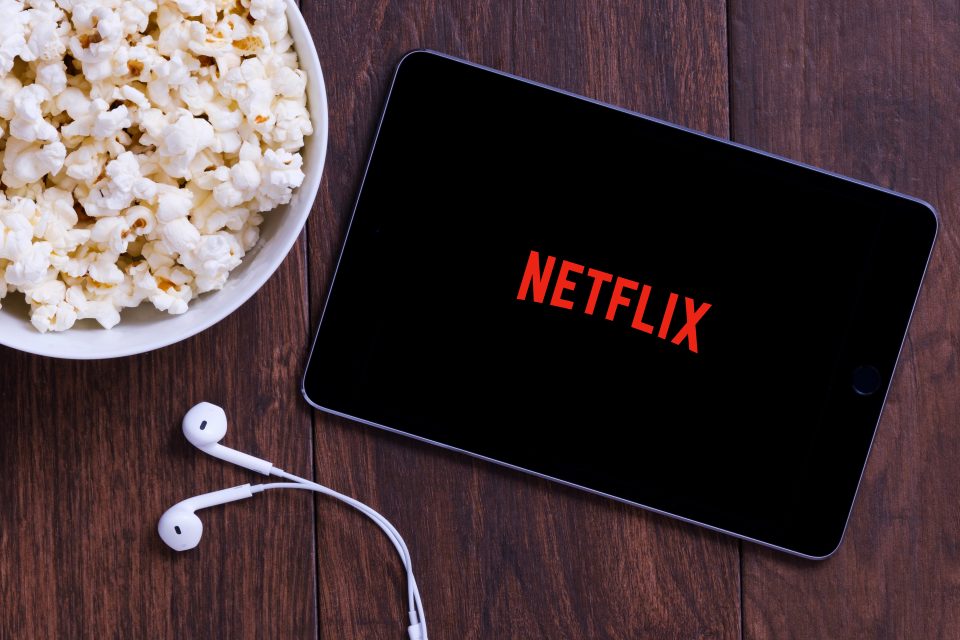 In October, Netflix announced plans to add iconic Black films to the platform each month. Last month, the popular streaming service gave us a sense of nostalgia with the classic Black romance film Love Jones featuring Nia Long and Larenz Tate.
During the month of December, you can expect to see Spike Lee's and Denzel Washington's Oscar-nominated film Malcolm X, the classic 2000 film Love & Basketball, six seasons of Shonda Rhimes' "Grey's Anatomy" spinoff "Private Practice," and more. You'll only have the month of December to catch these so you'd better plan your TV time wisely.
Here is a complete list of all the newest Black movie and TV show additions available on Netflix that you can add to your watchlist.
Dec. 1:
Malcolm X
Class Act 
Love & Basketball 
Catwoman 
Queen of the Damned 
Dec. 3:
Tiffany Haddish: Black Mitzvah
Dec. 4:
"The Last O.G." (season 2)
Dec. 5:
"Greenleaf" (season 4)
Dec. 6:
Astronomy Club: The Sketch Show
Dec. 9:
Family Reunion Christmas
Dec. 18:
Soundtrack
Dec. 22:
"Private Practice" (seasons 1-6)
Dec. 27:
"Kevin Hart: Don't F— This Up"