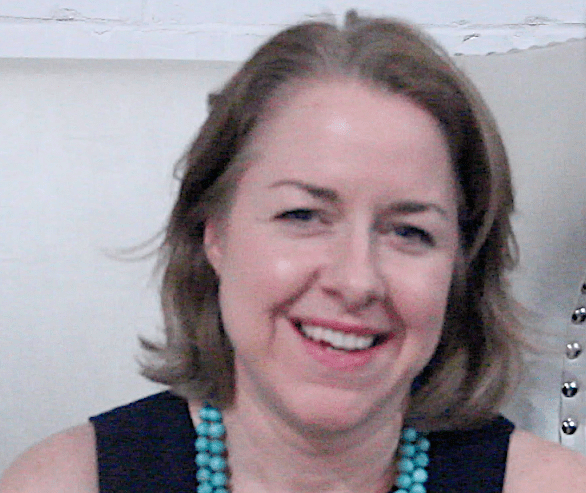 Belvedere's Vice President Allison Varone understands the importance of authentic collaborations. Varone and Belvedere recently tapped cultural sensation Janelle Monaé to serve as a spokesperson for the "A Beautiful Future" campaign.
Varone shares how the drive for creating a future where natural character, integrity, diversity, and self-expression are celebrated as well as Belvedere's understanding of the importance of authenticity, craftmanship, and integrity.
 What has been like to see this collaboration come to fruition?
I think that the program has been a great collaboration in this sense that Janelle Monaé and Belvedere have a similar ethos, in terms of high Integrity and authenticity. This is something that Janelle really exudes in all that she does in terms of her craft and her art, also in terms of her philanthropic work, and her activism.
As a brand, how do you leverage culture?
I think for us at Belvedere, we're really about tapping into consumers that really want authentic products in their life and authentic things in their life. And Belvedere as an authentic product. We're also an all-natural product. So we really try to drive authenticity.
Why is it important for you guys to reach out to diverse communities? 
Belvedere has always been championing local communities. We're really keen on driving the authenticity of our product. And we're excited to be showcasing that as well.
What do you want consumers to get from this collaboration?
We want them to understand the shared values that Janelle Monaé shares with Belvedere, in terms of integrity, authenticity, and also from a product perspective. We want them to take away that we're all-natural products made of simple ingredients, very much about high-quality standards.