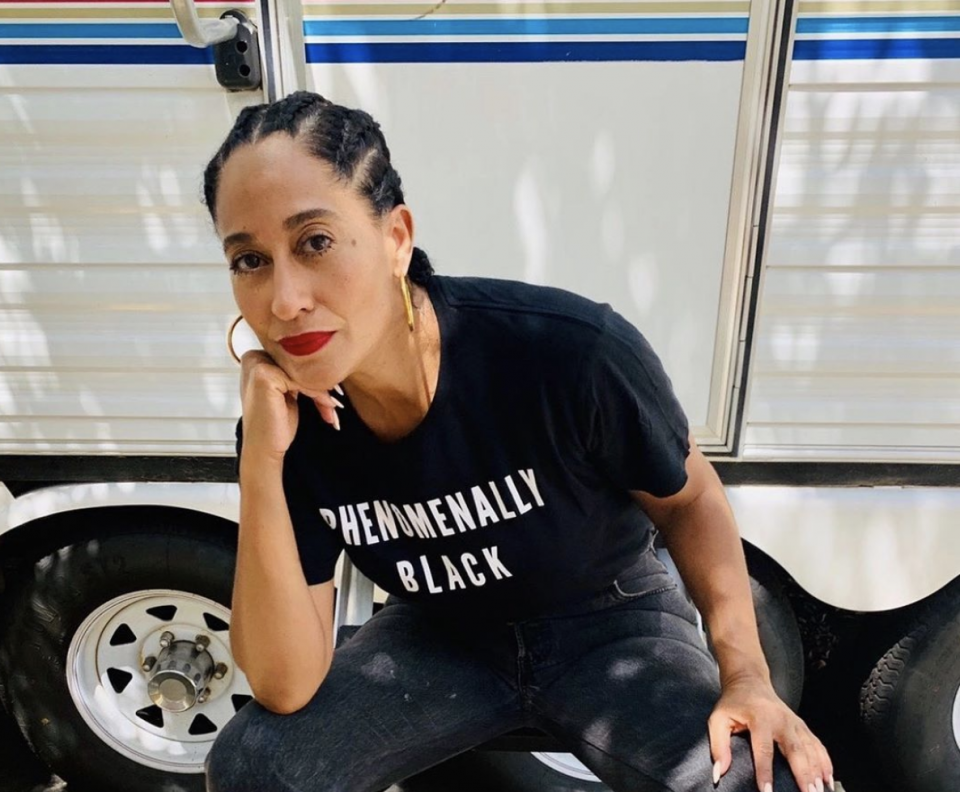 In an effort to encourage Americans to complete the 2020 Census and be civically engaged in the 2020 U.S. Election, Black celebrities joined forces and participated in "Zoom Where It Happens."
"Zoom Where It Happens" featured live table reads of classic sitcoms reimagined and followed up with serious conversations about the importance of completing the Census and voting. This virtual event series was in partnership with Zoom and open to the public to register with no registration fee. The project was also funded by Ava DuVernay's non-profit ARRAY alliance.
"Zoom Where It Happens" was spearheaded by many Black actresses, directors, and businesswomen in Hollywood, including Ava DuVernay, Kerry Washington, Issa Rae, Tessa Thompson, Rashida Jones, Regina King, Channing Dungey, and a host of other creators.
At the beginning of each episode, a questionnaire was presented to the viewers. This survey asked if they were registered to vote, knew their polling location, and had a voting plan. Before the Census registration deadline on Oct. 15, the survey asked viewers about their status on completing the government paperwork.
The event series kicked off on the evening of Sept. 8 with an episode of "The Golden Girls" titled "The Flu." The script was narrated by Lena Waithe. Alfre Woodard portrayed Dorothy, Tracee Ellis Ross as Rose, Sanaa Lathan as Blanche and Regina King as Sophia. The live virtual event series returned on Sept. 22 and continued for seven more episodes streamed every Tuesday evening on Zoom, reimagining classics like "Friends," "227" and "Sanford & Son."
"Zoom Where It Happens" had several Black celebrity appearances. Sterling K Brown, Cynthia Erivo, Cedric the Entertainer, Gabrielle Union, Dwyane Wade, and Keke Palmer participated in the project in their respective episodes.
The event series concluded on Tuesday, Oct. 27, with "A Different World" aiming to reach the younger generation of voters. The cast included Vince Swann, Kelly McCreary, Xosha Roquemore, Dawnn Lewis, Storm Reid, Oswin Benjamin, Thump Nixon and Lil Yachty. The finale was narrated by activist and actress Yara Shahidi and directed by Debbie Allen, the original director and producer of the "Cosby Show" spin-off from the second to sixth season.