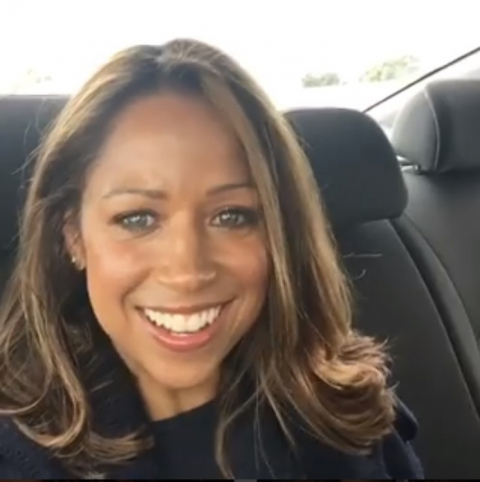 Stacey Dash wants to be invited back to the cookout.
The Clueless actress is being mercilessly bashed on Twitter after she attempted to apologize for supporting Donald Trump and the racist right-wing conservative movement. That dangerous development, in the opinion of many political pundits, inspired a bloody insurrection and brought the country to the verge of a civil war.
The four-time divorcee now admits she was wrong.
"I've lived my life being angry, which is what I was on Fox News," Dash, 52, told DailyMailTV. "I was the angry, conservative, Black woman. And at that time in my life it was who I was,' she said. I realized in 2016 that anger is unsustainable and it will destroy you. I made a lot of mistakes because of that anger."
Breaking! Stacey Dash is apologizing. Maybe Omarosa can give her tips on where to go on the apology tour. They always wanna come back home, dont they?

This part, "I was the angry, conservative, Black woman. I made alot of mistakes cuz of that anger." 😐 https://t.co/qCBgD67J9F pic.twitter.com/XFa4aKFpOu

— Clay 'Critical Thinking Theory' Cane (@claycane) March 11, 2021
Dash infuriated Black Americans when she joined the Fox News team and summarily denounced most anything Black, particularly former President Barack Obama and the Black Lives Matter movement. She was fired just three years later. Many people believe she burned the bridge behind her when she threw her categorical support behind 45.
Continue reading on the next page.