Up-close with Hollywood heartthrob Kofi Siriboe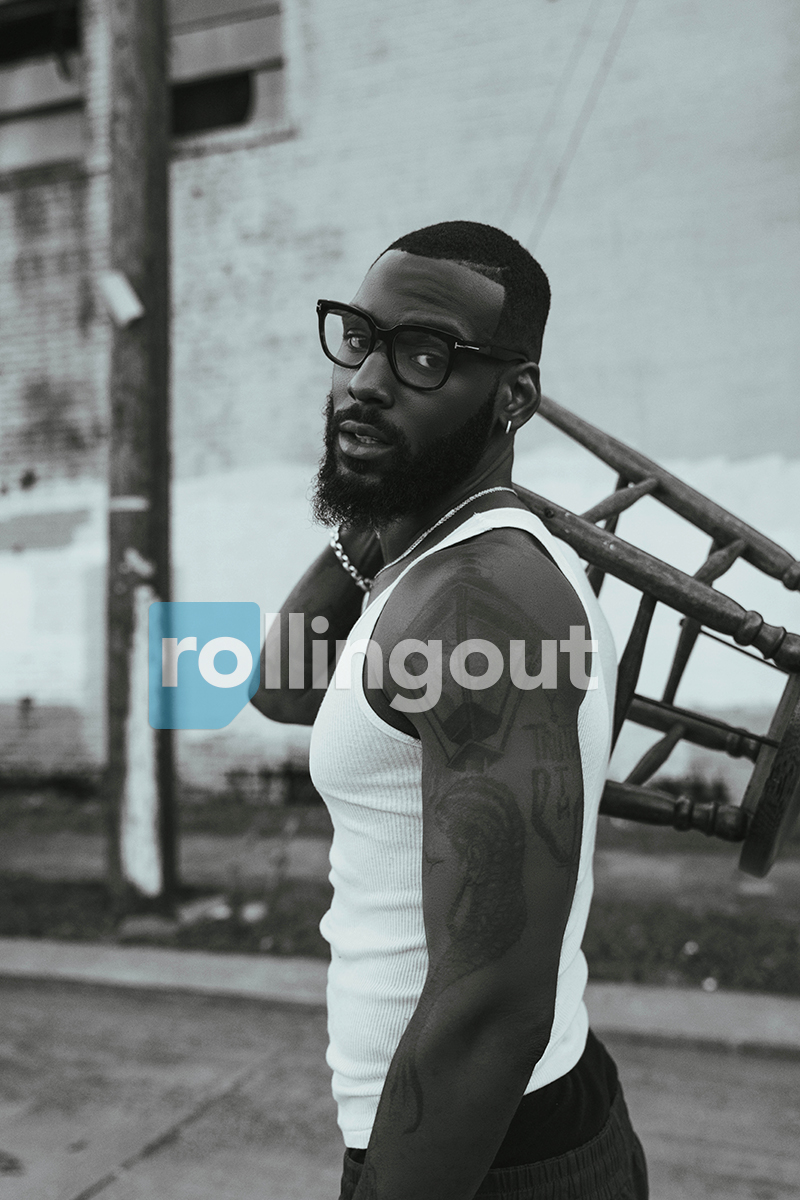 After paying the requisite dues for a shot at the limelight, Kofi Siriboe has emerged from relative obscurity to assume his rightful place as a bona fide sex symbol and leading man with a legion of fans in tow. A cameo appearance in Will Packer's 2016 blockbuster Girls Trip solidified the model-turned-actor's status as a rising star. The role placed him in high demand with movie and television audiences.
The Los Angeles native and son of Ghanaian-born parents, draws audiences of the faithful to tune in weekly for a glimpse of the hard-working heartthrob in his coveted role in the OWN network's flagship series "Queen Sugar," written by Ava DuVernay, who also serves as the show's executive producer. Siriboe plays former convict Ralph Angel on the critically acclaimed drama series, which returned in February for its sixth season.
Aside from the relevant and poignant storyline and breathtaking cinematography set against the lush Louisiana countryside, Siriboe is a standout as he works to find redemption and reclaim the love and respect of the Bordelon family.
Away from the screen, though, the 27-year-old performer is also an astute social consciousness advocate and a major player in a new technology collaboration, We're Not Kids Anymore. The insightful platform explores the intersection between technology, education and entertainment.
Rolling out sat down with Siriboe to learn more about the new season of  "Queen Sugar," his WNKA passion project and his fervent support for women of color.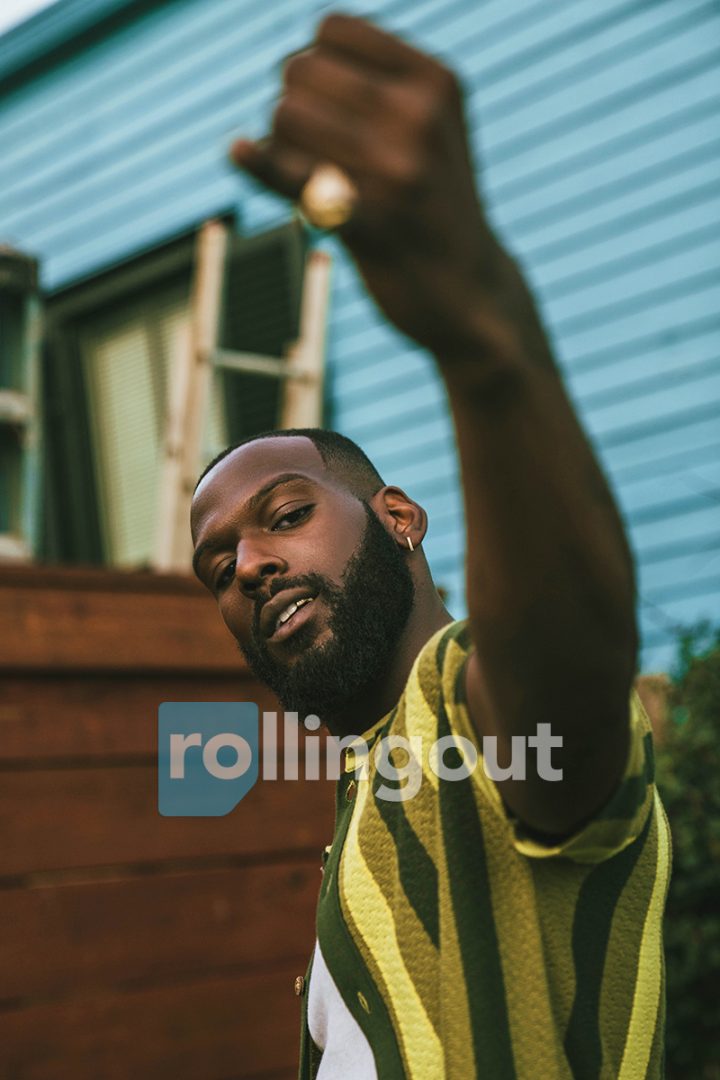 How was filming this season of "Queen Sugar" different because of COVID restrictions?
COVID makes everything feel restricted by nature, but things also felt more concentrated in a way. It became an opportunity to do more with less — I feel like everybody rose to the occasion.
"Queen Sugar" fans are #TeamRalphAngel, do you see similarities between yourself and the character?
Ralph Angel's life is just different. … No matter what trials he experiences, his independence always comes first and I really admire that. He has his family and he is trying to lock in stability on a main level. I am in that place as well … and I aspire to be like Ralph Angel in that sense.
What did you learn about yourself from all the chaos of 2020?
I was reminded how human I am, which is humbling. I admire my ability to seek peace no matter how chaotic my external surroundings may seem.
How have you adapted to the new normal of social distancing, etc.?
I've always been very particular about my space so I haven't had to adjust much. I definitely miss being outside with my people, though.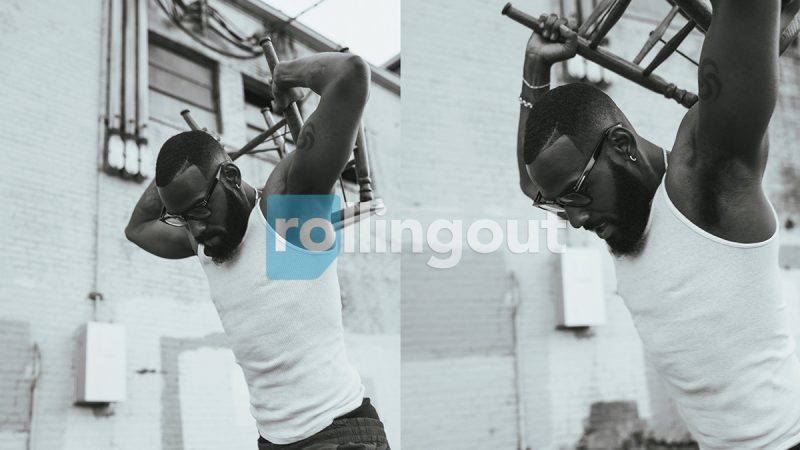 Besides your acting projects, you have a social media-driven tech platform. Where did the idea for WNKA originate?
I was traveling a lot in 2018, spending time with myself — and I had a lot of ideas during that period. We're Not Kids Anymore was a personal realization that's expanded into a communal space. I'm happy about where it's headed.
Who is WNKA intended for?
Our space is geared toward the youth. … We wanted to create something everybody could relate to. Transitioning from childhood to adulthood is something we all experience so it's nice to have a reference to the conversation.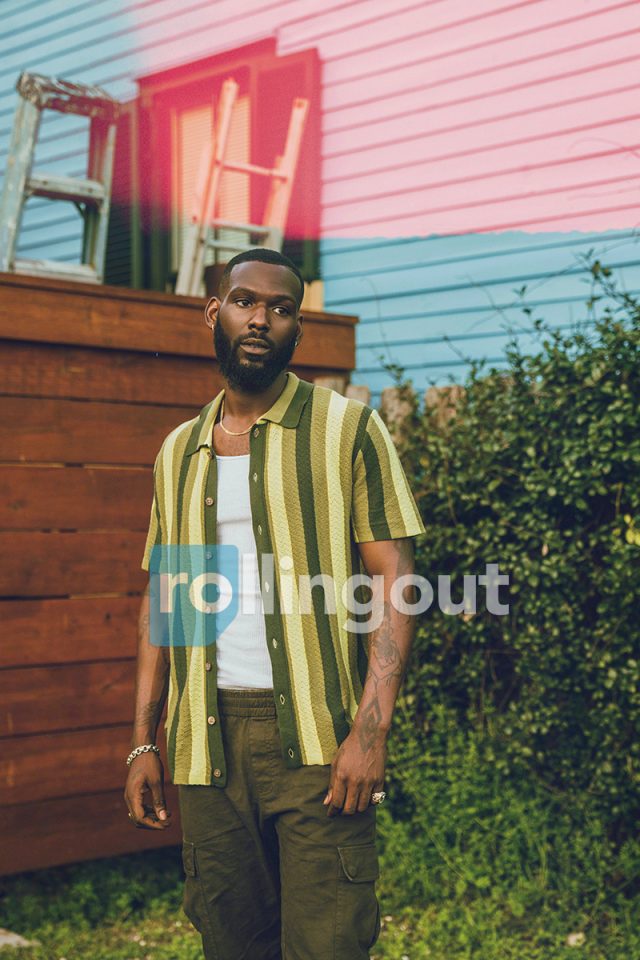 What did you learn from your mother about how to treat women?
Patience is a virtue. Women are [multi]dimensional creatures that unfold in detail. Pay attention to the layers.
In your travels to Africa, do you see a difference in the way women are treated there as opposed to in America?
I think African women are building an infrastructure of independence similar to what we've been seeing here in the States, which is exciting. We still have a long way to go but progress is definitely being made. Women have been claiming their space all over the world and I love it.
"Queen Sugar" airs on the OWN network Tuesdays at 8 p.m. EST.
Images by Tyler Roi, courtesy of VIAKOFI