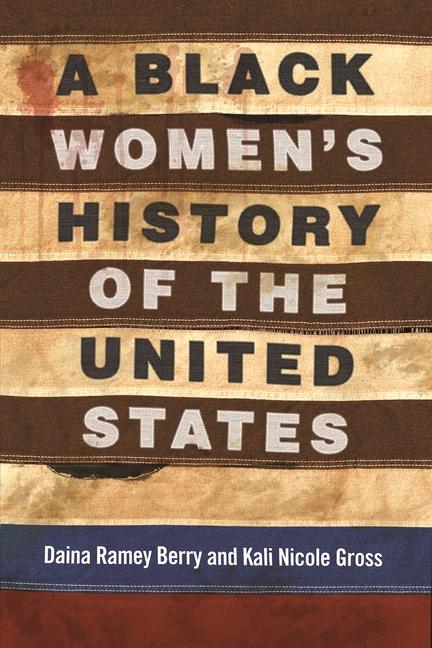 Chinua Achebe, the great Nigerian novelist, once said; "Until the lions have their own historians, the history of the hunt will always glorify the hunter." The saying conveys a sad truth: that the people who teach history share only the narratives that make themselves look good. The implications of this truth impact underrepresented communities the most, as our schools and colleges often provide white-washed, male-centric narratives. Daina Ramey Berry and Kali Nicole Gross' book A Black Women's History of the United States uncovers a suppressed history.
Berry and Gross' book covers nearly eight centuries of history, from the slave trade all the way to the modern-day. At only ten chapters, the book is a quick, but powerful read. Each chapter gives a detailed look at Black woman activism, some from popular figures that you may have heard of, but others from regular, common day people who have gone unrecognized. The book also takes an intersectional look at womanhood, detailing the excellence and perseverance of LGBTQ+ and trans Black women throughout history as well. Readers will be surprised and shocked at the sheer extent to which Black women have shaped and molded the United States as a country centuries before Alicia Garza and other Black activists established Black Lives Matter.
Ultimately, Berry and Gross' careful approach to tackling the incalculable value of Black women to this country makes it a perfect pick up for Women's History Month. You can buy A Black Women's History of the United States and other books that center Black women at blackbookstore.com.