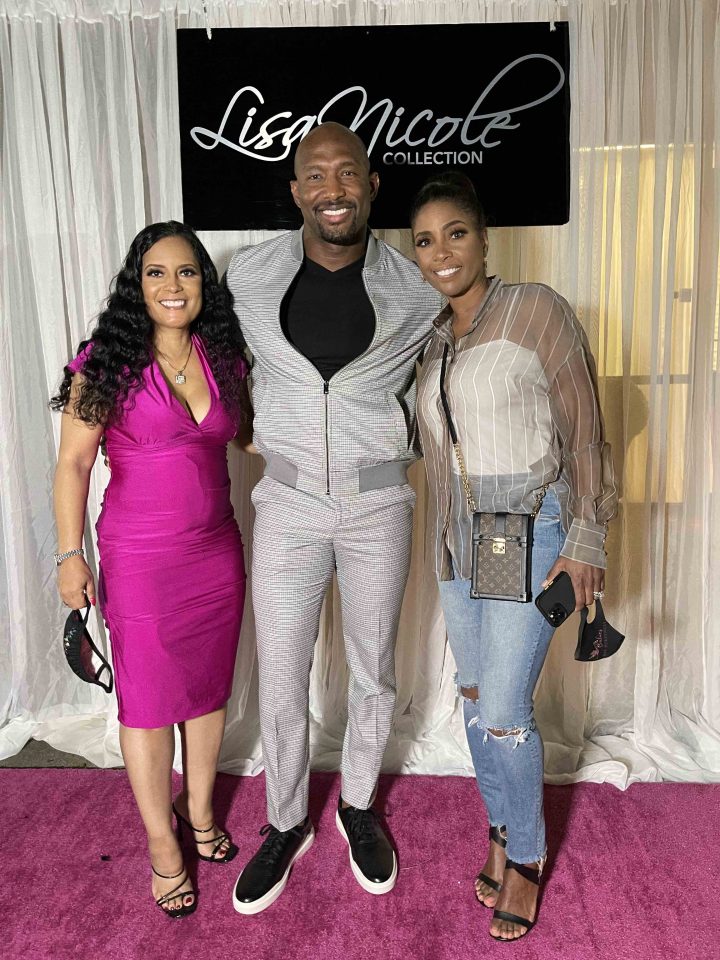 Entrepreneur, clothing designer and reality television star Lisa Nicole Cloud hosted a sip-and-shop event to unveil her new Lisa Nicole Collection. Dr. Simone Whitmore from "Married to Medicine," as well as OWN TV's "Love and Marriage: Huntsville" star Martell Holt attended the event on Sunday, March 14, 2021, at the Lisa Nicole Collection showroom in suburban Atlanta.
Cloud was signed to season eight of "Married to Medicine" in a friend to the show status. Is her return due to popular demand with all the ladies? That question is too early to answer as viewers won't see her until around episode five. Whatever the other women on the show may think, the one thing to know is  Whitmore is not a fan of following the crowd.
Cloud's fashion event included a pink carpet that extended from the parking lot to the door. Her VIP guests were treated to a complimentary massage, delicious food and desserts, and a viewing party to watch the newest installments of the show. Between episodes, models strutted on a runway through the crowd to display new designs of her soon-to-be-released Renaissance brand.
Whitmore sat in the crowd as a supportive friend and also a proud mom as the episode focused on her son preparing to head off to Lee University as a student-athlete on the school's basketball team. Cloud's husband, Dr. Darren Naugles, also attended the event to support his wife and introduce their latest joint venture, MAJL Diagnostic Laboratories, which focuses on healthy, holistic weight loss.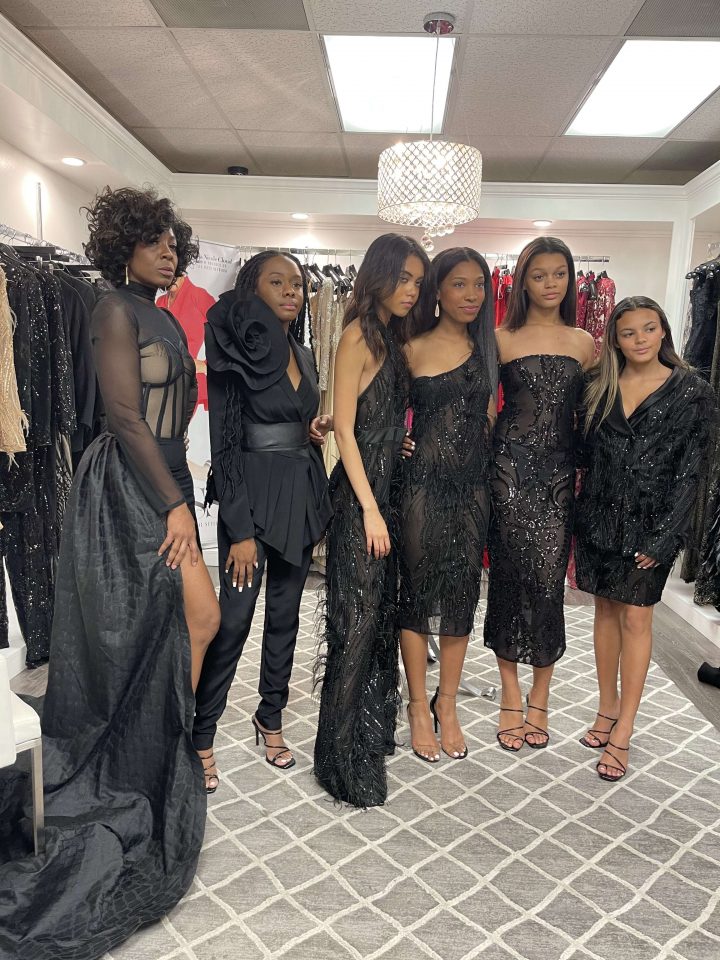 Check out photos from the event in the gallery below and Cloud's latest fashions at lisanicolecollection.com.