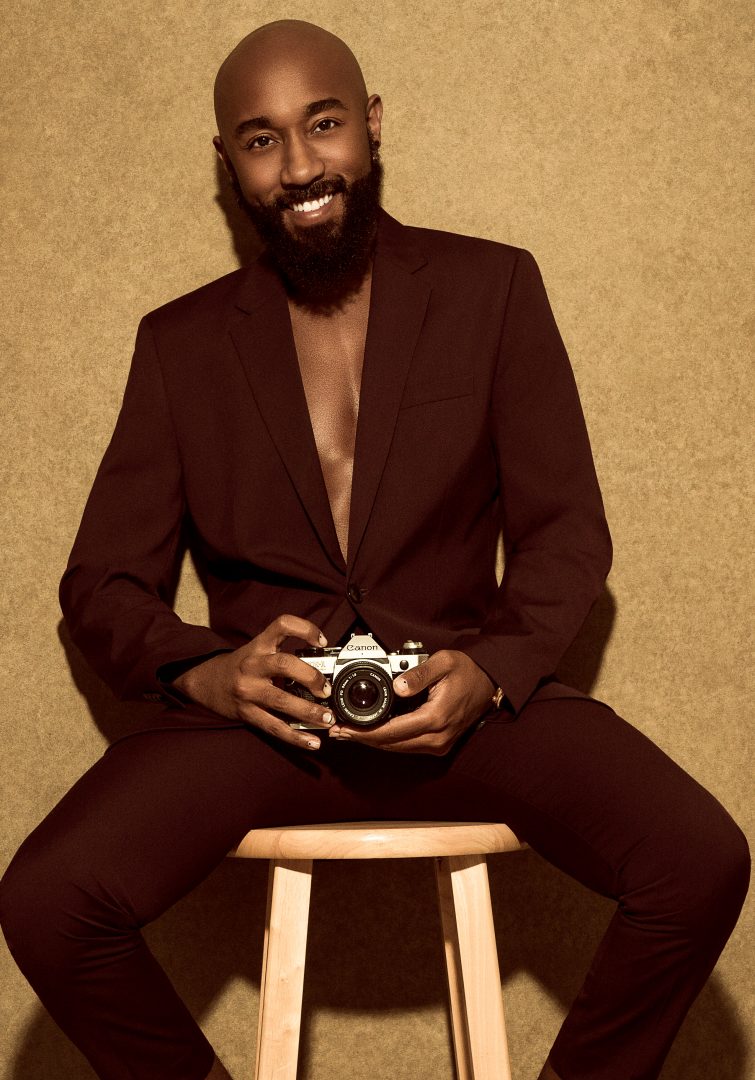 Working with Blair Devereaux is often described as an unparalleled "experience." As a celebrated brand photographer, his unique aesthetic and ability to connect deeply with his subject are evident throughout his work.
What started as a hobby became a self-declared mandate for Devereaux to create art in a way that would support his passion. In 2013, Devereaux launched PHEAUXTOGRAPHY although he didn't fully embrace his calling, believing that he wasn't allowed to want more. In 2015, the talented creative decided that he would no longer feed self-doubt by allowing someone else to determine his worth.
Social media handle: IG: @pbd | Twitter: @blairdevereaux
One cool thing about you: Easy, being interviewed by rolling out.
Favorite guilty pleasure: Sleep. I love naps.
Favorite artist on repeat: "Heaux Tales" by Jazmine Sullivan and Kori James' entire discography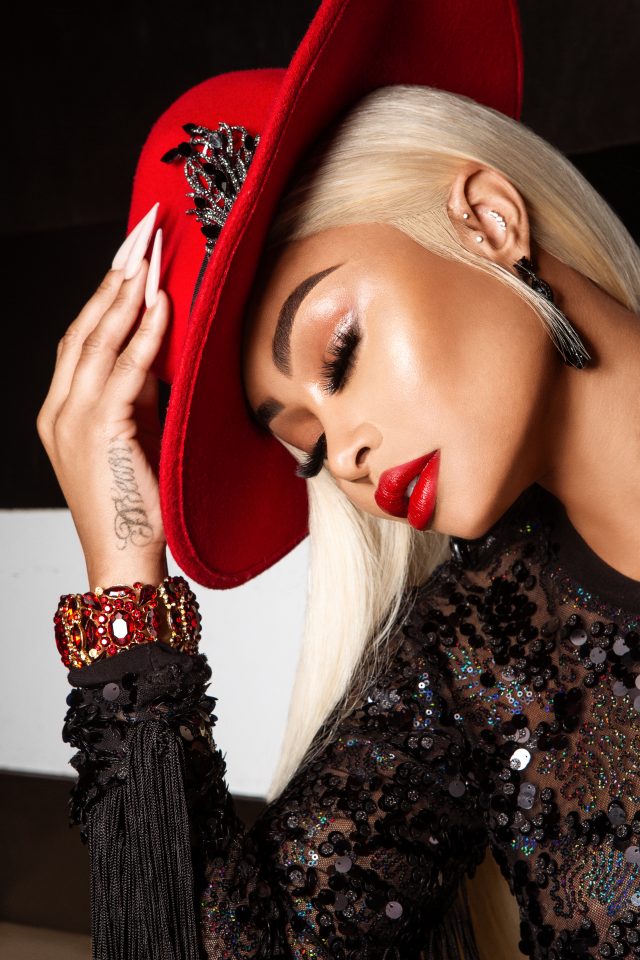 What inspired you to pursue photography?
I spent three years managing someone else's photography studio, and though I was good at it, I felt like I was shrinking myself to fit inside a value they created for me. It took a minute to find my worth, but I finally permitted myself to have the audacity to dream bigger, aspire for better, and trust the universe's intent for my path.
Continue reading on the next page.