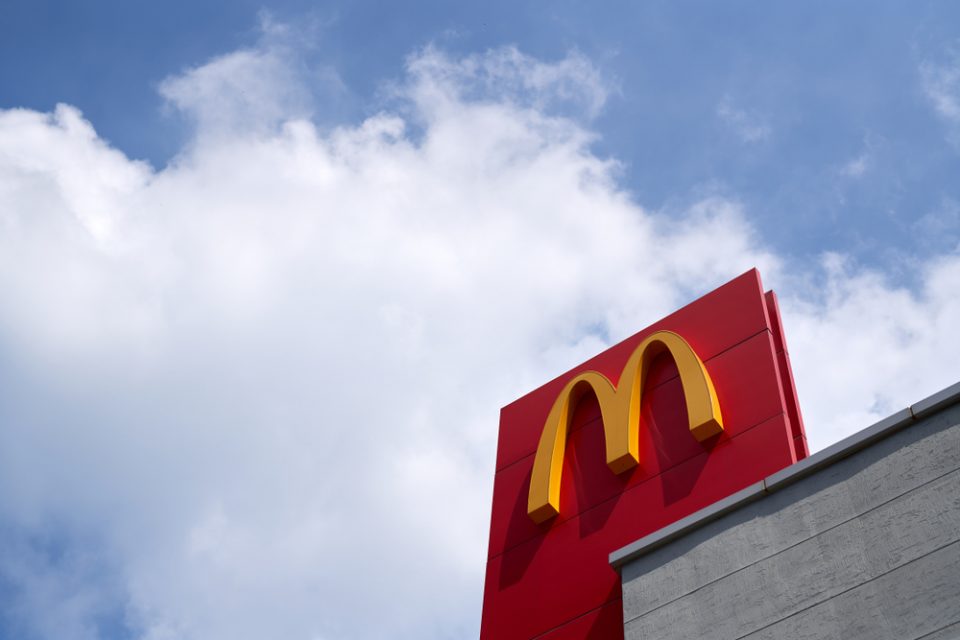 After an alleged argument with management, an entire McDonald's crew in California walked out mid-shift — leaving nothing but a sign on the door.
A viral video posted June 28 on Tiktok shows an empty McDonald's restaurant in the middle of the day — customers outside, no staff inside. There was simply a sign on the door which read, "Everyone quit | We are closed."
The video was posted by @zoey.isback. And reportedly in the video's comment section, she explains what happened.
@zoey.isback

Well that happened today and it was so funny 😭😂



The Mirror reports that Zoey elaborated having quit for reasons other than pay.
"The store was ran [sic] by teenagers and it was a terrible work space. The higher-ups had trouble helping us when needed," the former McDonald's employee writes. "It's a bad job to start with but that's where most teenagers start for experience so that's where I put myself."
Later, this former employee went on to post other videos from the same day. She says she barely recorded any footage and posted what she had available, "but idk why y'all are so interested on [sic] what happened."
Nevertheless, several people in the food service industry who've encountered similar management-related grievances have expressed solidarity with the former McDonald's crew.
One person commented: "Worker solidarity here! I'm glad everyone quit. That tells me more about how terrible the work place is than the employees. Good for y'all."