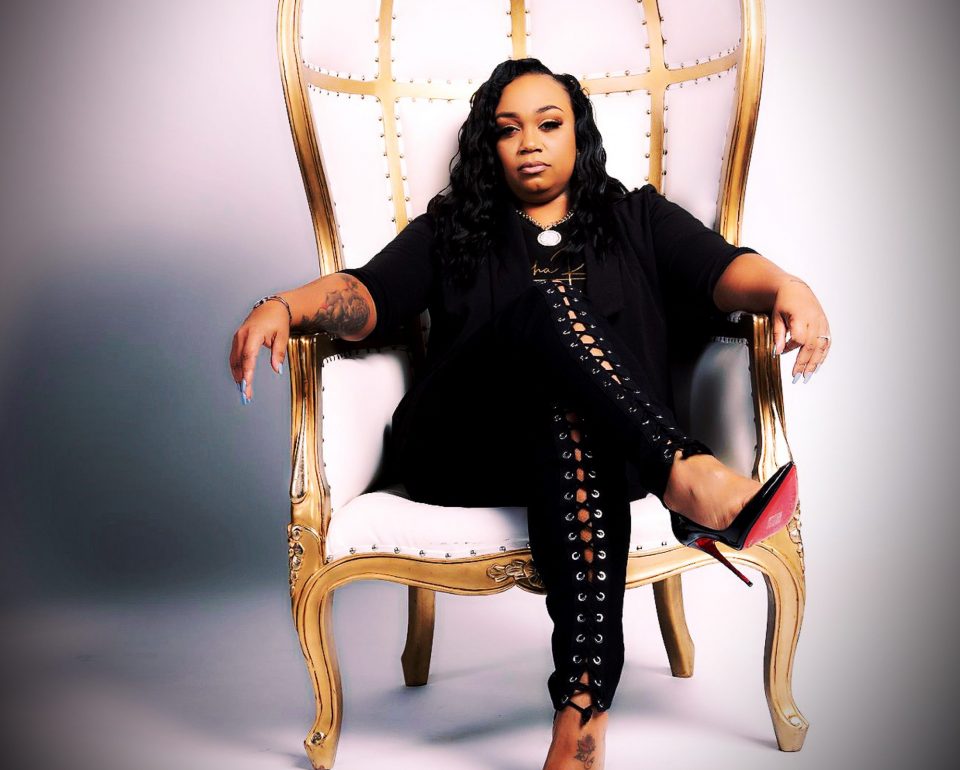 Nikisha Reagan is truly a sister with superpowers. After spending most of her childhood in and out of the juvenile system and later the adult correctional system, Reagan decided that she had a bigger and better purpose in life outside of iron bars. Against all odds and despite the failures of her past, Reagan's power forces within propelled her to accomplish her most phenomenal endeavor.
Reagan started NR Swanks Freight Brokerage, located in Houston. Reagan helps companies move their freight by securing carriers, i.e., truck drivers who are in compliance with the FMSCA to move the load. NR Swanks runs carriers across 48 states and Canada.
As a Black business owner and serial entrepreneur, Reagan is seeking out individuals like herself who are willing to invest in themselves.
As a Black woman, what do you consider your superpower to be?
My superpower is adaptation. Being able to accept something I never knew about without question is my superpower. Accepting what was put in front of me and trusting the plan. Which allows me to encourage others to do the same and also trust the process God has for them.
Continue reading on the next page.