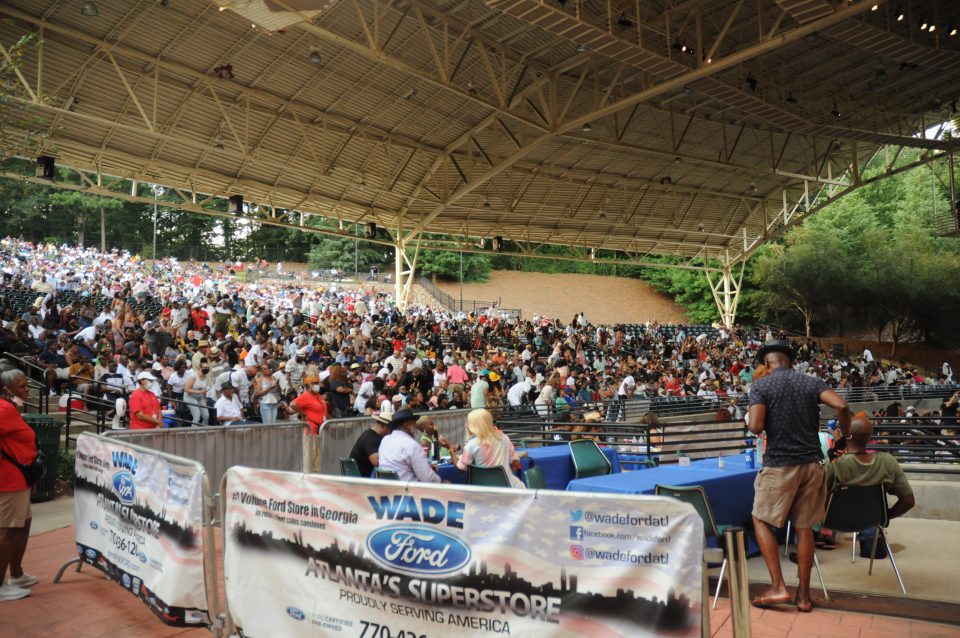 It was an evening filled with hot weather and good music.
On Aug. 1, 2021, Wade Ford kicked off its concert series at Mable House Amphitheatre with a host of R&B legends. The concert series continues through Oct. 2021, but on this night, the packed crowd was treated to great stage performances by industry veterans including the incomparable Angela Winbush, Atlantic Starr, Morris Day and The Time. Every performance was stellar, but when Winbush performed "Angel," she brought down the house.
Enjoy the photo journal.