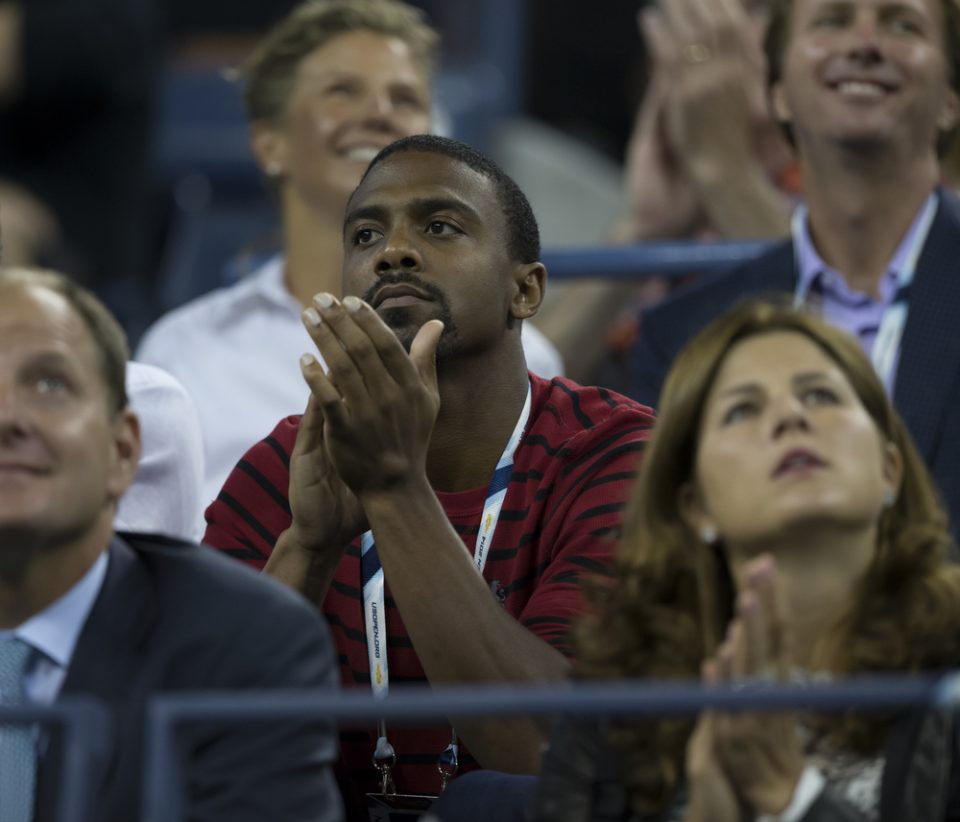 Jeffrey Jordan, the son of Chicago Bulls legend Michael Jordan, got into some trouble over the past weekend and is facing aggravated assault charges. The 32-year-old Jordan reportedly struck a health care worker at a Scottsdale, Arizona, hospital on Friday, Sept 24.
According to police reports, Jeffrey Jordan previously suffered a head injury earlier that day and was rushed to the hospital where the alleged assault occurred. According to a report from FOX 10 Phoenix, Scottsdale police stated that Jordan slipped and then hit the back of his head on a table at Casa Amigos, which is a local cocktail bar and Mexican restaurant in the area. The police described Jordan's fall at the restaurant as "medical in nature" and don't anticipate any charges from it after interviewing the restaurant's security.
The drama turned up inside the emergency room when Jeffrey Jordan allegedly assaulted an attending health care worker and was booked on one count of aggravated assault on a health care professional, a class-three felony in Arizona. He was reportedly disoriented after the fall. Jordan was released from the hospital at around 1:20 p.m and taken to Scottsdale City Jail for processing and was released less than an hour later. The case will be forwarded to the Maricopa County Attorney's Office for a review and charging decision.
Jeffrey Jordan was a baller himself, although his skills didn't equate to being a basketball god like his father. He played college ball for the University of Illinois from 2007-10 and played two seasons at the University of Central Florida. Jeffrey, who is Michael Jordan's eldest son, currently helps run the sport star's empire. He currently heads Jordan Brand's digital innovation department and co-founded the Chicago-based consulting firm Jordan Avakian Group in 2020. He and his brother Marcus also co-founded Heir Jordan, a philanthropic foundation they run together.