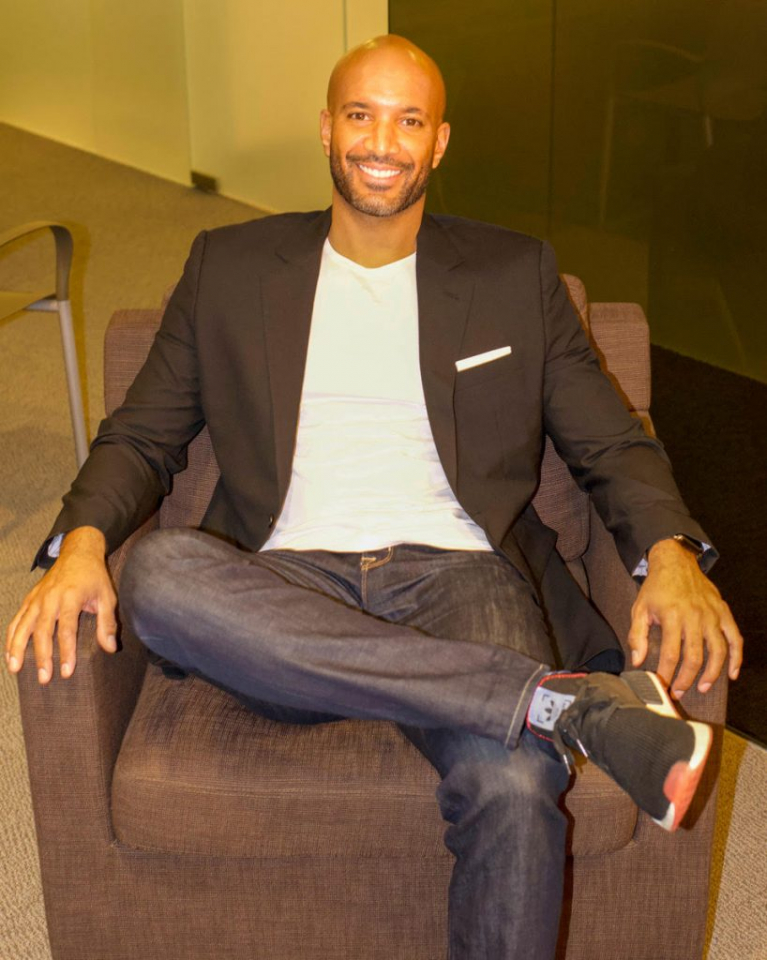 NBA players are often seen as gladiators who amaze fans with their talent every night. For 82 games (and the playoffs), fans around the world watch as men battle for a place in history, cemented by winning an NBA championship in June. Each player in the NBA has an individual behind them who manages their day-to-day operations. This person is responsible for the business portfolio of said NBA player.
Todd Ramasar is an NBA agent driven by results and purpose. As a former UCLA basketball player, Ramasar understands the mindset of an NBA player, which is the catalyst behind his successful career. At age 23, he became the youngest NBPA certified agent representing an NBA player (Baron Davis). He's also the founder and president of Life Sports Media and Entertainment.
You played basketball at UCLA and was poised to go to the NBA. What made you decide to place yourself in the front office, rather than the hardwood?
In all honesty, back then, the NBA seemed far away. And it wasn't because I didn't believe in myself. I was just in awe of everything. By the time I saw myself having a chance at the NBA, I ended up getting a shoulder injury, which became the beginning of the end for me. It took me two years to recover from my injury, and by then, I was already working for the business. From there, I turned my attention and focus [on] my academics and my career in the industry.
At 23, you were the youngest National Basketball Players Association-certified agent representing NBA player Baron Davis in the mid-2000s. As an emerging businessman, how did you handle the growing pains?
At 23, I was so focused and ambitious. Back then, I didn't know what I didn't know, which was a good thing because I relied on common sense a lot. Having a client and partner in Baron, he knew I had his best interest at heart. We figured it out and made it work through our own efforts. If there was a legal question, I asked an attorney. If there was an accounting question, I asked a CPA. I relied on data and analytics to carry me throughout my career.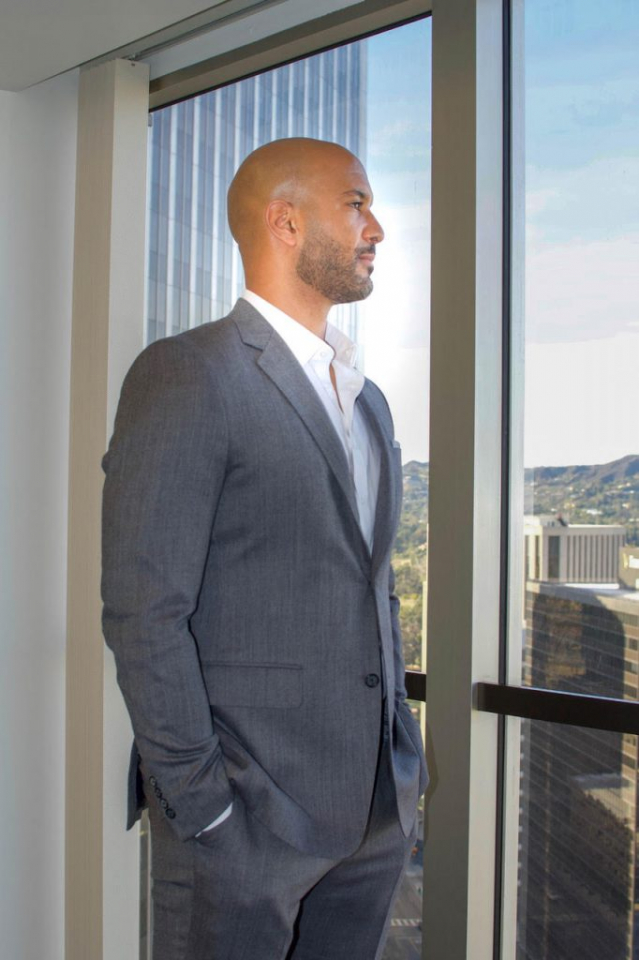 What made you decide to build an infrastructure around yourself and your clients, through Life Sports Media and Entertainment?
I wanted to move in the direction of the world. Things are moving faster, things are becoming more efficient, and as it relates to business, everything is about center around the clients and the people. For example, those students in Florida took a stand after the shooting that occurred at their high school. That's change in real time.
There was a shift where companies tried to maximize their bottom-line in revenue by getting away from the people to make it more about advertising. Now, people are seeing that for what it is, which is why the people are now in control. My entry point into the business was on the same side of the table as athletes, not the other side of it. I was a former player, so I knew the language and what people were saying about agents. Also, when I became an agent, Baron wasn't a client of mine; He was a partner. He knew exactly what he wanted, and I added my ideas behind that. Athletes know what they want. People forget that athletes are people as well. Now that I'm older, I can still take the approach with my clients at LSME that I did with Baron. The only difference is that I'm older, and I have more life and business experiences that I can explain to my clients daily.
Could you see multiple people of color owning an NBA team one day? Michael Jordan is currently the owner of the Charlotte Hornets. 
My approach to life is, if we can think it, it can happen. There's no question that I can see multiple people of color owning an NBA team. I can see LeBron [James] owning an NBA team next. It might just be the Cleveland Cavaliers. Anything is possible, and I believe that wholeheartedly.