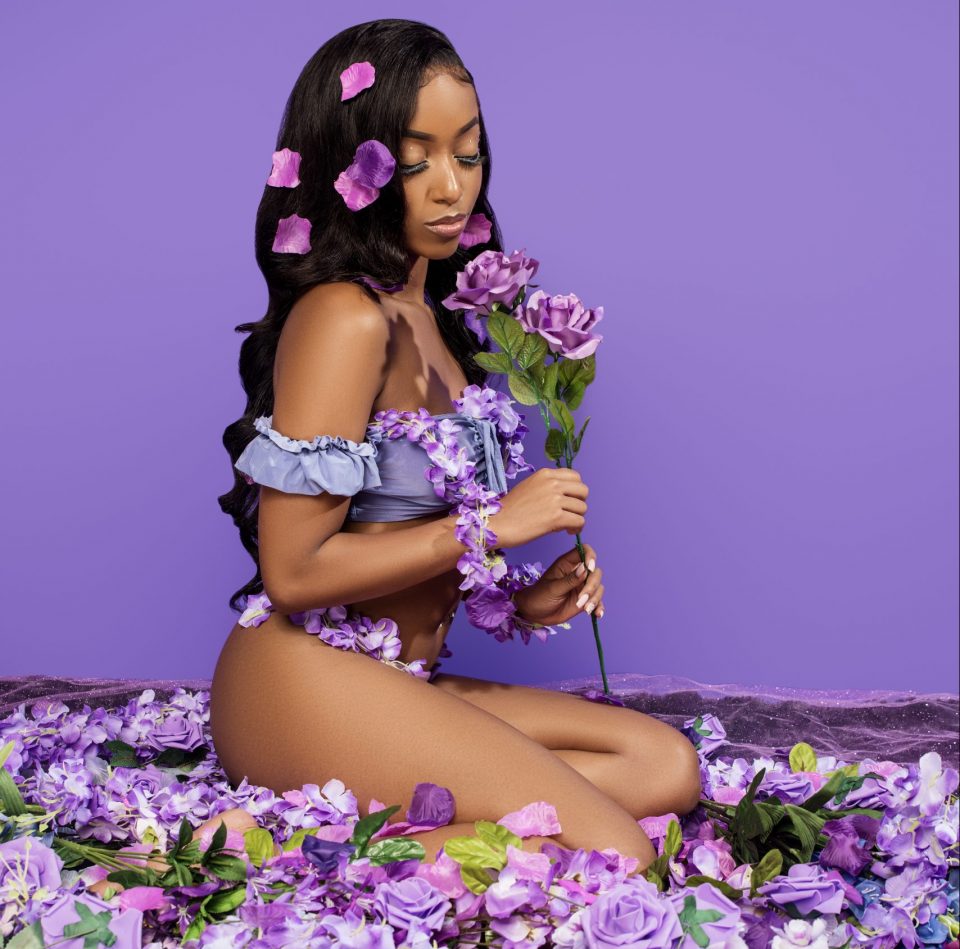 How do you use social media to leverage your brand?
I think social media is a great way for me to promote, [although] I have a good following on Instagram. To me, I think it more so gets the word out to people that I already communicate with, have relationships with, have worked with. [Also], if you were to consider streaming platforms like a social media service, like with Spotify, it's reaching out to playlists, seeing if they would put my song in their playlist. It's just about having your material everywhere so that every single audience can access it [efficiently].
Tell us a little bit about your recent announcement and upcoming project?
So, every year, I tend to put out a project around my birthday, so I decided to start doing a collection of EPs every year called Libra. I released Libra, Vol. 1 about two years ago. The first half was really upbeat, a lot more fun, so we call it the sun side, it was supposed to be matched up with the moon side which I recently just released, that is more of my internal side, my emotions, and the darker experiences that I've gone through, so I would suggest listening to it with that in mind.