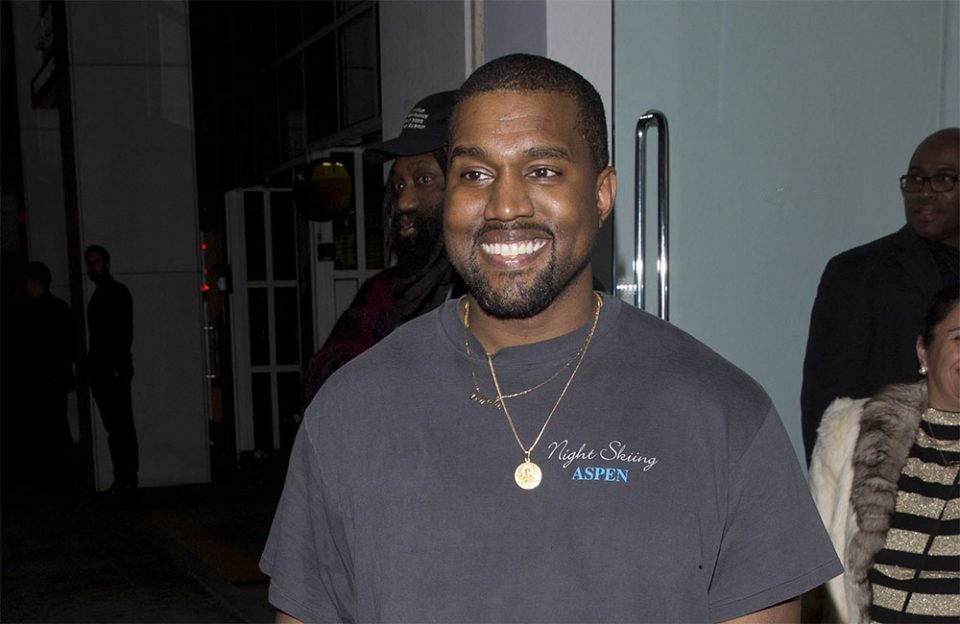 The upcoming documentary Jeen-Yuhs on the artist formally known as Kanye West will premiere at Sundance Film Festival 2022 in January. The three-act documentary Jeen-Yuhs was co-directed by filmmakers Clarence "Coodie" Simmons and Chike Ozah (Coodie and Chike) and will be released on Netflix next year.
Jeen-Yuhs will capture two decades of the rapper's life and career and it promises to showcase "both his formative days trying to break through and his life today as a global brand and artist" according to the streaming platform.
The directors have known Ye for years and worked on his early videos "Through the Wire" and "Jesus Walks." The intimate profile will take a look at West's 20-year-career and his growth from rapper to businessman to becoming his own brand.
"He would come with beats. I remember he had the one beat that Jay-Z picked later on in life called H to Izz-O ['Izzo (H.O.V.A.)']. Yo, this was so ill. Here was this kid with braces … talented. This dude wasn't scared of nothing," Coodie stated to Netflix in a profile clip about the project.
The film will also discuss the impact on Ye after losing his mother Donda, as well as some of his questionable moments like supporting former President Donald Trump and his 2020 failed presidential run. Jeen-Yuhs also includes clips documenting his grind from Chicago to New York and eventually signing to Roc-A-Fella Records.
"We're crossing generations in three films. At the end, Kanye is collaborating with artists that were babies. But the crazy part is that Kanye's a throughline; still as relevant at the end as he is in the beginning because his music passes the test of time," Chike added.
Sundance Film Festival takes place from Jan. 20-30, 2022. Check out Coodie and Chike discussing Jeen-Yuhs below as well as a clip from the film.
[embedyt] https://www.youtube.com/watch?v=y4OH805yaM4[/embedyt]
[embedyt] https://www.youtube.com/watch?v=WPDAbEVCSTU[/embedyt]