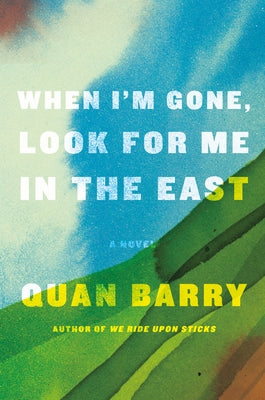 Tasked with finding the reincarnation of a great lama in the vast Mongolian landscape, young monk Chuluun seeks the help of his identical twin, Mun, who was considered a reincarnation as a child, but has moved on and renounced their once shared monastic life.
 As the lush countryside stretches out before them, questions about the immortal soul, and more earthly matters of love, sex, and brotherhood, haunt the twins.
When I'm Gone is a stunning examination of the struggle to retain faith and discover meaning in a fast-changing world.