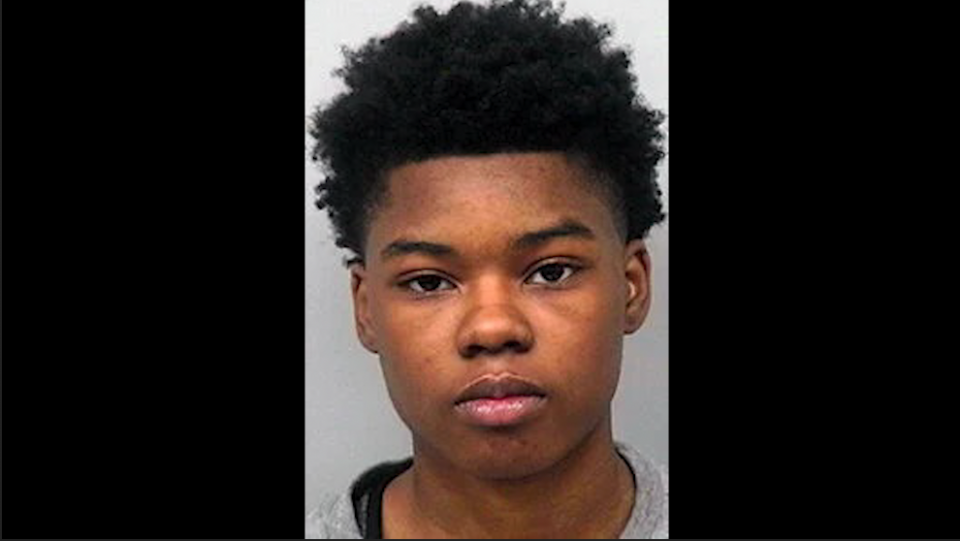 On June 20, a Lawrenceville, Georgia, judge sentenced a Gwinnett County teen to 140 years in prison after police said she shot and killed a woman in 2o21.
Damia Mitchell, 17, fired 19 shots at a home on Valentine's Day in 2021, killing Faith Burns. Police said that Mitchell and Burns did not know each other, but Burns knew Mitchell's ex-girlfriend.
Initially, Mitchell sent texts to her ex-girlfriend saying she planned to shoot up her house and jump her. Burns was at the ex-girlfriend's house at the time when Mitchell and four other girls arrived at the house and started shooting.
It was argued by prosecutors that the shooting was gang-related, and the four other girls who went to the home were also charged. Mitchell's family has said that the teen had no record and insists she wasn't the shooter.
Mitchell was charged with voluntary manslaughter, three counts of aggravated assault, and eight counts of street gang terrorism. Eighty of the 140 years that were given to Mitchell involved gang charges, even though the jury found she wasn't carrying a gun. She was found not guilty of two other gang charges.