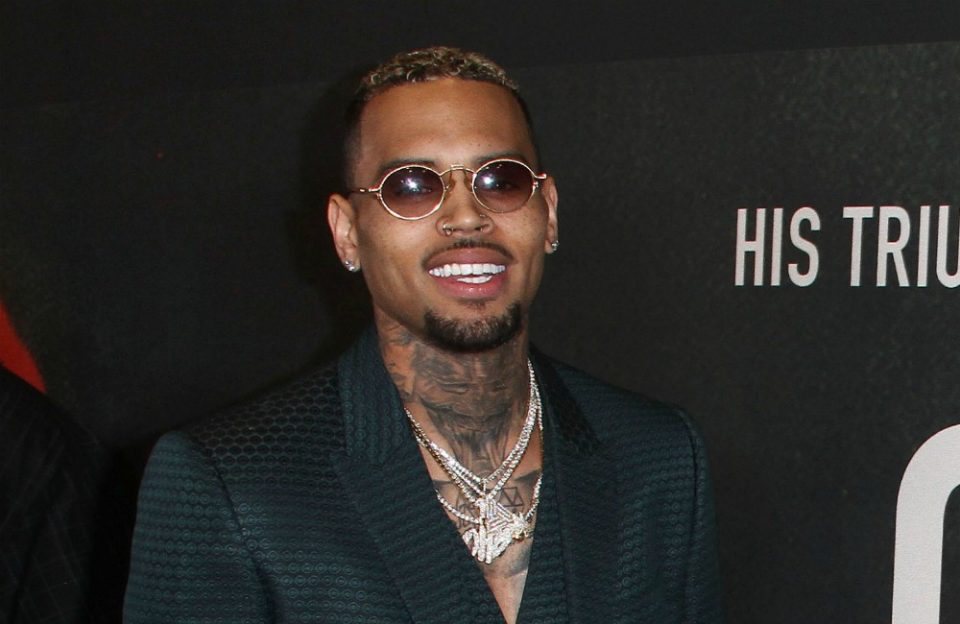 Chris Brown has been in the music industry since he was a teenager and has grown up to be one of the biggest R&B stars of this generation. People probably didn't see his potential when he was young, including Diddy, who Brown said didn't want to sign him to his record label.
Brown was a special guest on the show "Drink Champs," which will air June 24, and explained what happened.
"A lot of people don't really know this, but Diddy turned me down," Brown said on the show. It's love now. That's family, that's my brother now."
Diddy founded Bad Boy Records in 1993 and signed big names to the label such as The Notorious B.I.G., Faith Evans, Machine Gun Kelly, French Montana, Janelle Monáe, and many more.
"I was like 12 at this time, this was before I inked the Def Jam s—," Brown said. "It was me and one of my production manager's sons named TJ. He's my brother to this day, and me and him were like a group."
"Drink Champs" host N.O.R.E then asked Brown if they had a group name, to which Brown responded with "We didn't have no [sic] name."
"This is why he didn't sign y'all," N.O.R.E. jokingly said.
If Brown had things together back then, Diddy may have considered signing him to a deal.