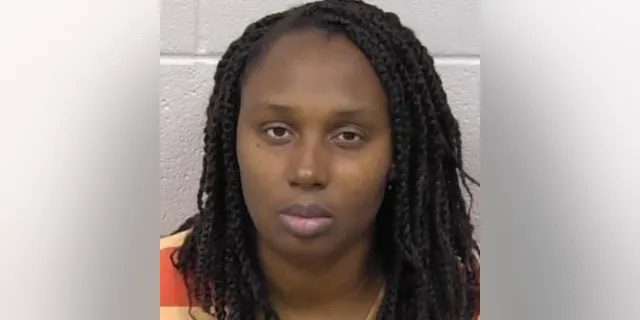 A Paulding County, Georgia, mother was charged with malice murder after three of her children were killed.
On the night of June 24, deputies received a call about a domestic disturbance at the home. Reportedly, a woman inside the home was  attempting to stab the kids inside while the house was on fire.
When deputies and firefighters arrived, they entered the home and found seven children. Two of them died on the scene, a 3-year-old and 9-month-old, who had multiple stab wounds. Three others, ages 5, 9, and 11, were transported to the local hospital. The 5-year-old died at the hospital from the injuries sustained.
The two remaining children, ages 14 and 16, did not appear to have injuries. Deputies found 40-year-old Darlene Brister on the property uninjured and arrested her.
Brister was charged with two counts of malice murder following the deaths, and she was identified as the mother of the victims. It's still not clear if she started the fire, but the sheriff's office indicated that more charges are likely to be filed.
The neighbors told WSB-TV that while the firefighters brought the kids out of the fire, Brister was still hiding in the house. The family moved into the house about five years ago, but neighbors said Brister didn't interact with others in the community.