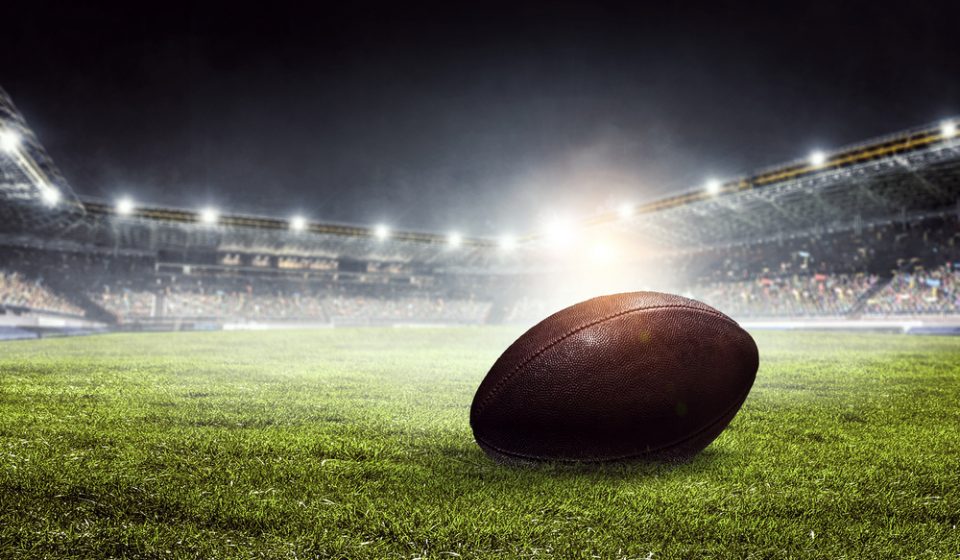 Marlin Briscoe, the first Black starting quarterback in the American Football League, died at the age of 76 on June 27, 2022, after battling pneumonia.
We are saddened by the passing of legend Marlin Briscoe, who was the first Black starting quarterback in the AFL.

Marlin was a pioneer of the game and his legacy will live forever. pic.twitter.com/VGYQ2G6ayu

— NFL (@NFL) June 27, 2022
Briscoe, a native of Omaha, Nebraska, was the star quarterback for Omaha University before the Denver Broncos drafted him as a cornerback in 1968. Briscoe told the team he'd return home to become a teacher if he couldn't try out as a quarterback.
The Broncos agreed, and Briscoe rallied the team to a victory against the Boston Patriots, before earning a historic start the following week.
Briscoe started five games that season and was runner-up for AFL Rookie of the Year after passing for 1,589 yards and 14 touchdowns while rushing for 308 yards and three touchdowns.
Briscoe never played quarterback again after that season, but played eight more seasons in the league, becoming a Pro Bowl receiver for the Buffalo Bills, and winning two Super Bowls with the Miami Dolphins in 1972 and 1973.
Briscoe was credited with helping another Black player earn a starting quarterback role, former Bills and Los Angeles Rams quarterback James Harris.
In 2016, Briscoe was inducted into the College Football Hall of Fame.