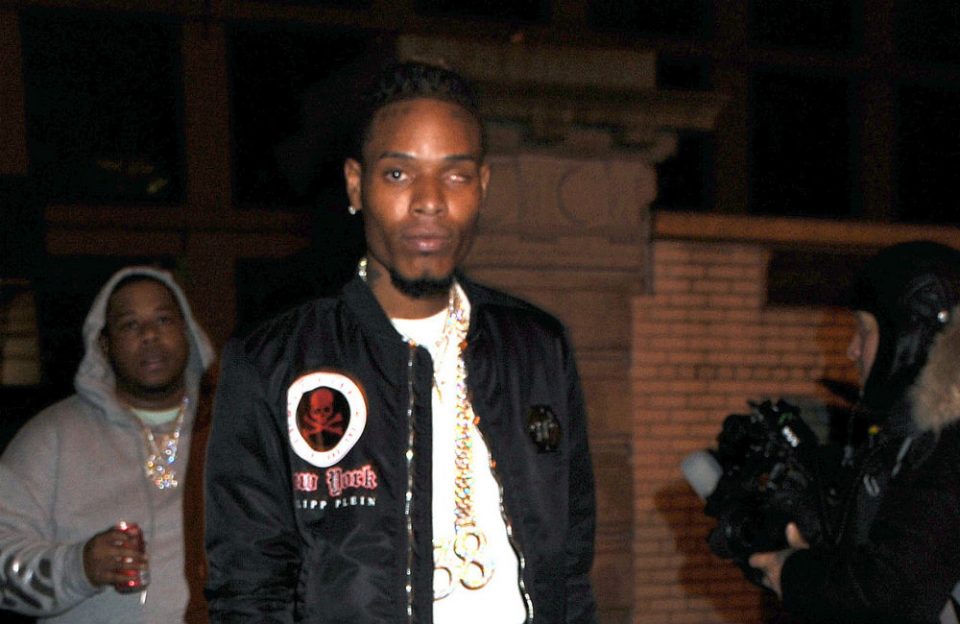 Rapper Fetty Wap, who is already facing federal drug distribution accusations from the feds, was captured on video slapping a woman at a festival in Iowa.
The episode popped off at Sioux City's Grandview Park on Saturday, July 2, 2022, during a meet-and-greet with fans after the "Trap Queen" artist performed.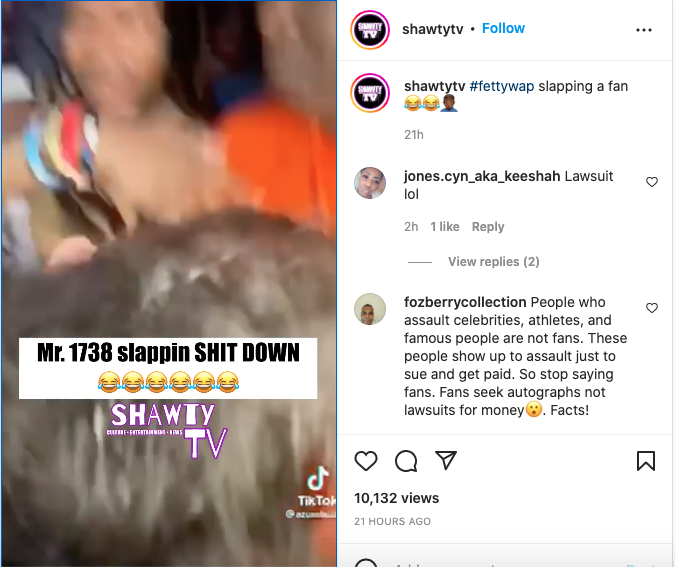 In videos that fans took, Fetty was taking pictures when he suddenly reacted to being splashed with water by a female fan. It appears that the water splash was accidental as a crowd surge caused the woman holding the bottle of water to thrust forward and spill some of her drink on Fetty.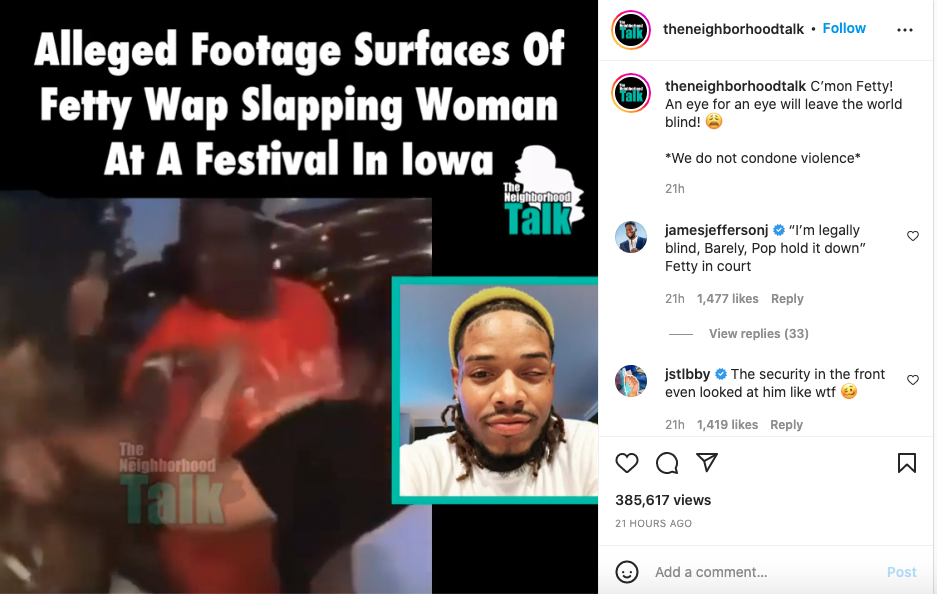 The 31-year-old Wap responded by slapping the water bottle out of the person's hand and then delivering a quick smack to the fan's head before a security guard quickly pulled him away from the swelling crowd. 
Fetty has yet to respond to the videos that have gone viral on social media.
The rapper, whose real name is Willie Junior Maxwell II, has much more grave legal issues to contend with. Back in October 2021, the rapper was arrested by the FBI ahead of his scheduled performance at the Rolling Loud festival in New York. Fetty Wap along with a pair of New Jersey corrections officers are accused by the Department of Justice of conspiring to possess and distribute controlled substances nationwide. 
And in December 2021, the "My Way" lyricist was arrested at the Newark Liberty International Airport when his ankle bracelet went off.