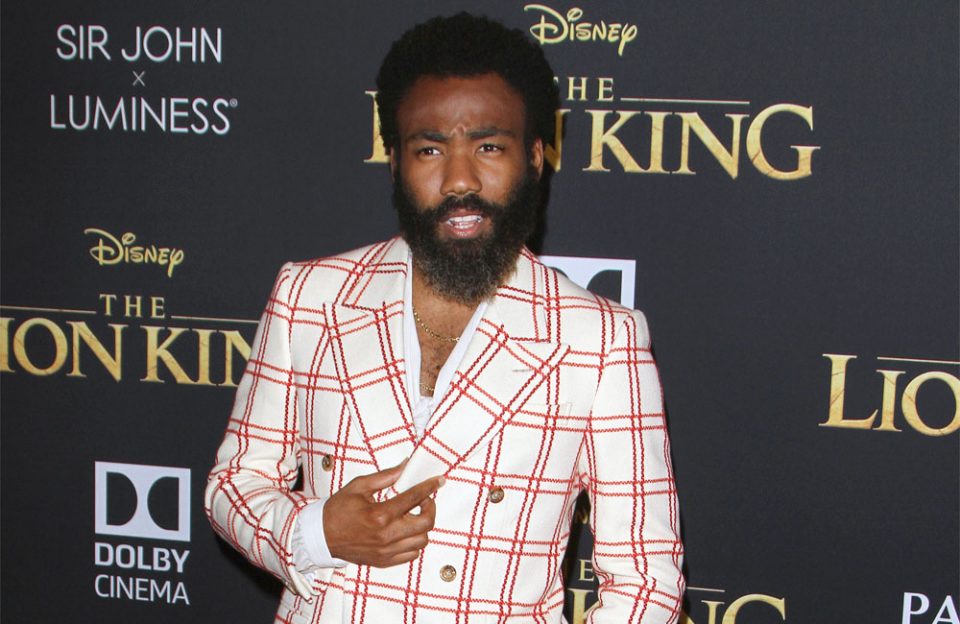 Donald Glover has a new pair of sneakers.
After Adidas ended its partnership with Glover in 2020, the multi-hyphenated entertainer returned to the foot apparel scene in a new spot for New Balance.
The advertisement is a three-minute animation starring two characters portrayed as rats. One of the animated rodents is voiced by Glover. One rat walks in and tells the character voiced by Glover they need to finish the campaign for the New Balance sneakers by the end of the week. Glover's character aimlessly swipes right on a dating app. As the other rat cooks an omelet for himself, Glover receives a meal delivered to him at the front door he ordered off his phone.
Both characters go back and forth in attempts to come up with a campaign to promote a vison for shoes stumble upon a deeper porpose for the shoes  – and life.  s
"What if the shoe isn't a shoe?" one character asks. "What if it's just a box? With nothing in it? The existential shoe."
Glover's character gets impatient and rips the fabric off the New Balance logo. The two characters get into a physical altercation and one throws a bowling ball at what appears to be an ape drawing. Glover's character gets upset the ape artwork is destroyed and yells "you owe me 30 Harambe coins!"
The two stumble upon a beaten-up shoe, much like Glover's Adidas shoe, and agree the design is complete. The scene ends with the Gilga logo, Glover's brand he introduced in Christmas 2021 prompo for Season Three of "Atlanta." Wovvoka, an artist signed to Glover and his management's Wolf+Rothstein agency, has her single "100%" play in the background of the outro.