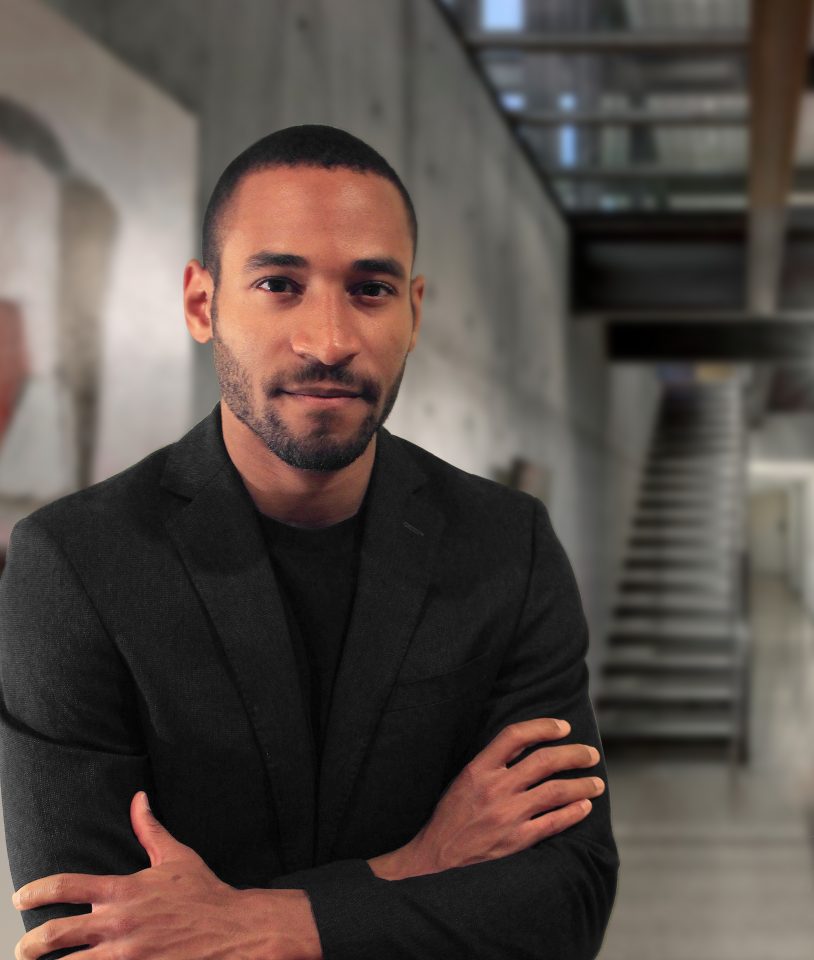 Jamaican born Justin Salmon is a creative designer at General Motors and has recently contributed his design expertise to the first-ever, all-electric, Chevy Blazer EV. Having studied automotive design at the College for Creative Studies, Salmon has participated in the design development of concept and production entries across the Chevrolet, Cadillac and performance portfolios.
Rolling out recently spoke with him during the Chevy Blazer EV media backgrounder, located in Warren, MI, where a team of design professionals talked about the features of the new Chevy Blazer EV, that makes its debut in 2023.
What role did you play with designing the first-ever, all electric, Chevy Blazer EV?
I was a part of the team that was sketching and designing on the interior side. So, I was able to sketch what that interior looks like.
Where do you draw most of your inspiration from?
Chevrolet has a wide portfolio of performance vehicles with a rich history, so there was a lot to look at and be inspired by. We also wanted to push into more of a futuristic space too, so we drew inspiration from a wide variety of places. For me, aviation is always really inspiring. The turbines and the way details are celebrated in other industries is something that I think is really interesting, so I kind of spurred some of the approach behind the vents, and we really wanted to find a way to kind of celebrate that in a different way.
Also, I draw my inspiration from nature. I love that in nature when you see the shapes and forms of something, it almost implies the structure that's underneath. When we were approaching the dashboard's design, the way that we've oriented the displays, you can see the forms on the dashboard support it. It's very dynamic when you look at it from above. It really talks to the angling of the screen and that whole performance oriented set up that we were going for. Some of it is ergonomics and what will work for the customer, some of it is inspired by the details I mentioned earlier, some of it is just trying to draw on the energy of the performance vehicles past and how we can bring that to this segment in a way that feels fresh.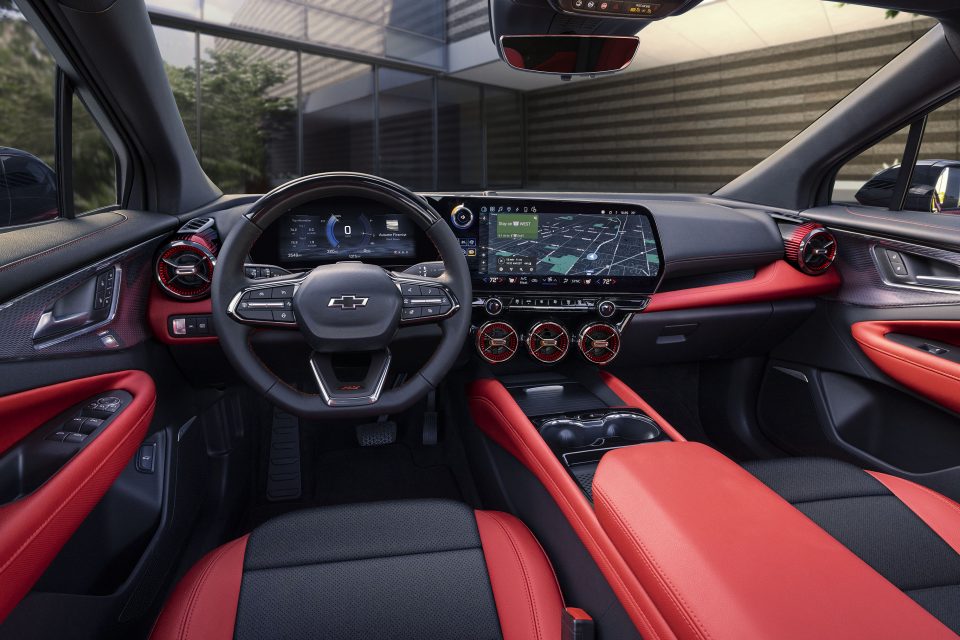 How do you visually communicate your ideas?
Drawing is one of the ways and it's the way I'm most passionate about. I always loved drawing as a kid, and I used to draw animals all the time. That's where I think my love of anatomy and structures coming together came from. I would look at my biology textbook and the diagrams I thought were beautiful and I would try to sketch them. Sometimes they are bad, sometimes they are good, but I always love trying, and I think that kind of mindset lends itself to creating.
How has Crystal Windham, executive director, Global Industrial Design at General Motors, inspired your career trajectory?
Crystal has been immensely helpful and a profound mentor figure for me. She was the first supervisor I ever had the chance to design under. I've got the chance to see how she plays the role that she plays. I think her style is very encouraging, very effective without becoming a character that one can when you're in that kind of position. She's also taken an interest in people's development and growth. She cares about the designers she works with and makes that very clear, and makes sure that even if they don't see that they're capable of something, she looks for opportunities to help them realize that. So, I'm thankful for the chance I've had to work with her. She offered me my job at the end of my internship, and she saw something that I didn't even see yet. I'm always going to be grateful for that.
For more information on the all-new, all electric Chevy Blazer, visit https://media.chevrolet.com/media/us/en/chevrolet/home.html
Photo gallery credit: General Motors Communications