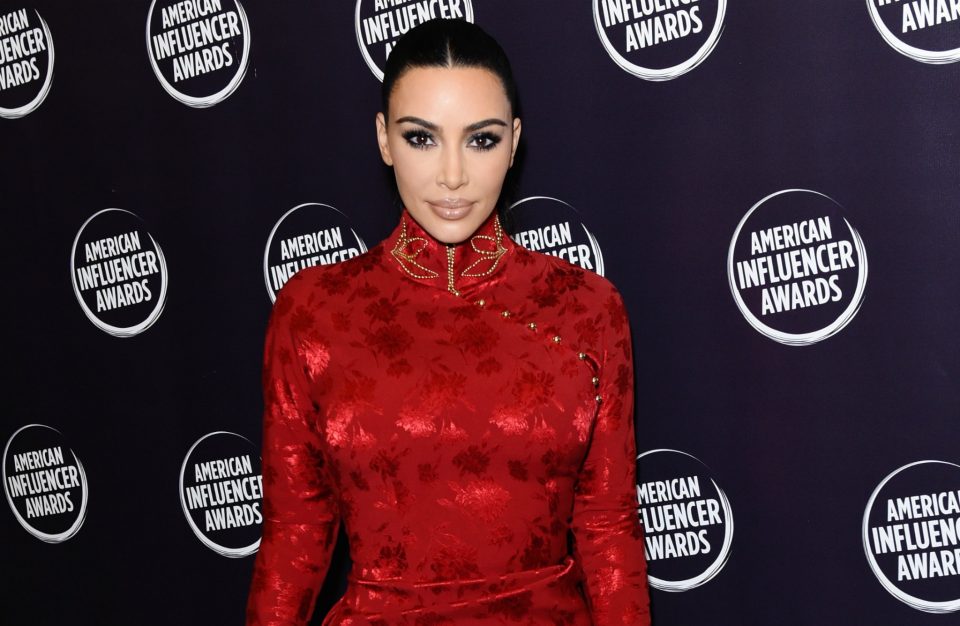 Kim Kardashian has been in the spotlight for something other than her looks, She's also widely recognized for helping free prisoners from jail, and she might have just set her sights on a new target.
On July 20, Kardashian sent out a tweet that said "#FreeGunna," with the free and letter P emoji below, a reference to Gunna's hit song "Pushin P."
🆓🅿️

— Kim Kardashian (@KimKardashian) July 20, 2022
On July 7, Gunna was denied bond once again on racketeering charges.
He was tied to another incident at the Fulton County Jail in May 2022. Prosecutors say that a nurse attempted to smuggle a bag into the jail that was full of marijuana and cocaine on May 14.
When a deputy confronted the nurse, she dropped the bag and ran off. Prosecutors claim that some of the drugs were intended for Gunna.
The judge also cited concerns that Gunna might threaten or intimidate witnesses if he were to be released ahead of his trial, and he's also being accused of being a leader of another street gang that has ties to metro Atlanta called the Shady Park Crips.
In 2019, Kardashian helped free 17 federal prisoners in 90 days after she was involved in funding and organizing the 90 Days of Freedom Campaign, which freed prisoners with low-level drug offenses.