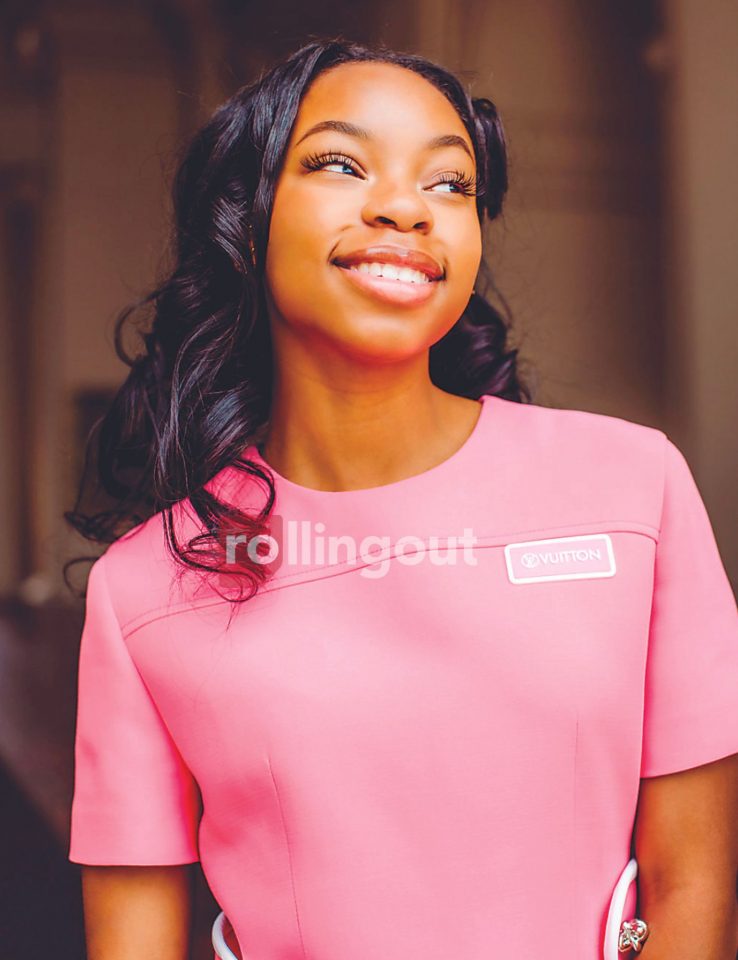 Dai Time is positioned in this brave new digital world to make her mark as a major influencer in the entertainment arena.
The founder of Dai Time Magazine has set her sights on some pretty lofty goals. Her ambitions and aspirations far exceed those of the average 16-year-old, and while her peers are balancing schoolwork and social activities, she is building her brand.
And while most students are enjoying summer vacations and relaxing during the dog days of summer, Dai Time's focus is firmly fixed on the future.
You seemed to come out of nowhere. Let's get the bigger picture of how you started on this road to celebrity. 
I'm officially Dai Time [DAY'-tym], a 16-year-old host, influencer, and actor originally born in Smyrna, Georgia … about 10 minutes north of Atlanta. I started my career touching any and everything that was intense, like gymnastics and competitive cheerleading. I enjoyed the spotlight, which started [with] my music career and now hosting. If you name it, I did it. [I am an] author, motivational speaker and guest [commentator].
Atlanta also exposed me to the world of skating. After every practice and competition, I was in the rink with my mom and dad. It was a family ritual. The skating life helped me to release the struggles.
Today, I have my own teen talk show that I produce weekly on Snapchat, and I have a teen magazine that drops online quarterly and features phenomenal youth.
How has your family supported you on this career choice, and what has that meant to you? 
My mother is my biggest supporter and cheerleader. I told her my dream to move to Los Angeles, and she made it happen. My family in general is very supportive of my steps and assists when they can.
Describe what a typical day in your life is like. 
My daily task consists of schoolwork, aka college classes, and creating content for social media. If I'm not booked for an event, I'll definitely coordinate an outing with my friends. Being a dog mom is also important. My dog does almost everything with me. He is definitely spoiled.
What was the creative vision for your brand?  
My creative force is definitely [about] positivity and shows the world the view of Generation Z, which is my generation. Generation Z is spontaneous and super goofy all in one.
How would you describe your brand? 
My brand represents my generation and my positive vibes. I believe if I make one person smile or motivate one person a day, I'm making my generation proud. It's important to stand for something good at all times.
Was it a deliberate or more organic decision to start a business? 
The natural evolution of starting a business began at a very young age. I started finding ways to generate income, and being a [legitimate] business was a must. It feels good to know I own my own business at a young age.
Do you see yourself as a leader in your peer group? If so, what qualities do you have that you believe set you apart? 
I am unique as my focus is always guided by my generation's point of view. My specific qualities are different … I'm also looking for new and innovative ways to display my talents.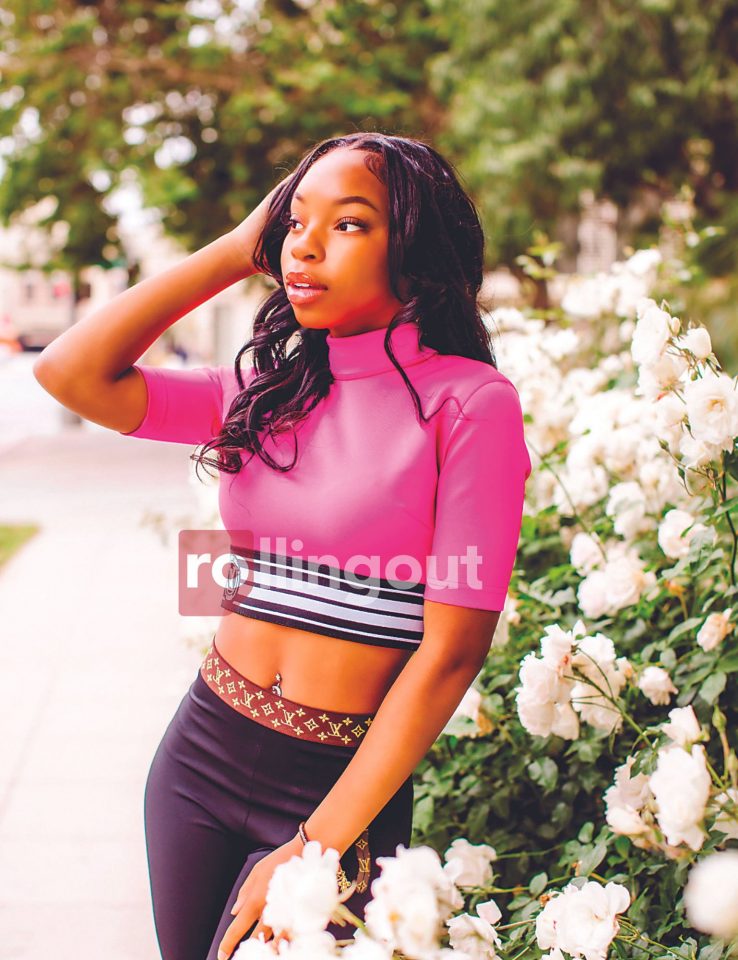 What role does technology play in your day-to-day activities?
Technology is huge in my day-to-day operations. I wake up using technology and go to sleep using some form of technology. I'm lost when my internet service is slow, and I keep two cell phones because I utilize technology all the time. It's hilarious, I know.
What advice would you give to women wanting to start a business?
If I can inspire another female to start a business, I would say, "Remember what makes you smile," and turn it into a business plan. You must love what you do first. I love what I do, and my magazine or talk show makes me smile even on a bad day.
In conclusion, my next goal for my business is to grow and start my own teen talk show on a major network.