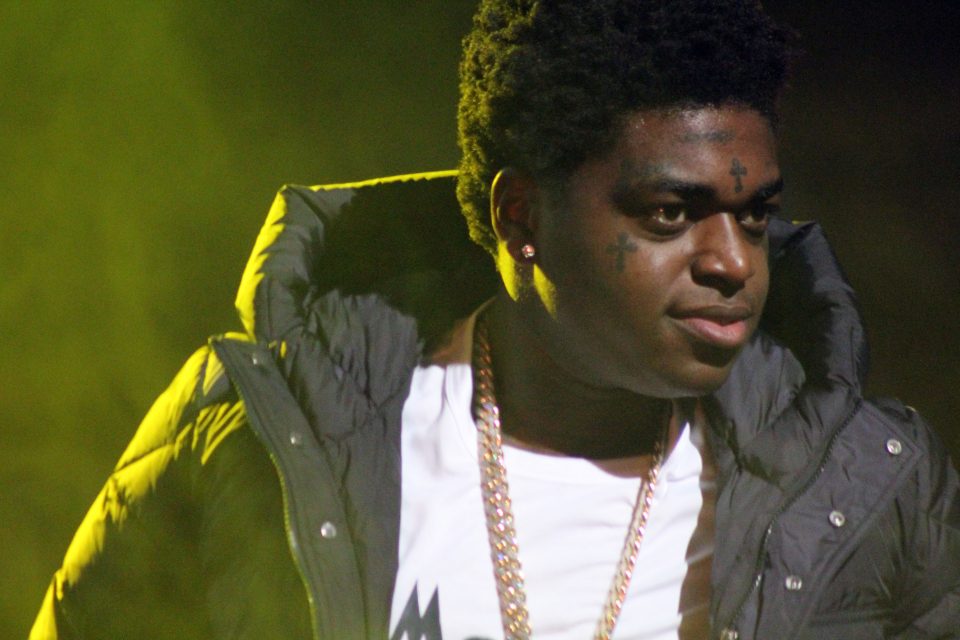 Twitter snatched Kodak Black off his Twitter platform after the rapper uttered some very problematic statements over the past few days.
Without naming a target, the 25-year-old Pompano Beach, Florida-based Kodak roared at someone that he is far from being a fraud.
B— a– n—-s KNOW FIRSTHAND I STAND UP TO DAT SMOKE! I Could Never B p—- BIG MONKEY N–S #YOUKNOW FR FR! I WAS BUSSIN MY ION FR 14 YRS OLD DAT!!!! F— A STEPPA! N—-S GET ON THIS NET & PLAY STUPID! ONE THING BOUT IT I'M FROM BROWARD COUNTY, POMPANOYA! IF I WAS FAKING OUCHEA N—-S A BE ON MY LINE! RESPECT EARNED ROUND HERE! WE DONT CARE NUN BOUT NON MONEY," he reportedly wrote in all caps, according to The Shade Room. 
DAM NEAR MY WHOLE FAMILY GANGSTA ITS A MILLION US OUCHEA! & IM BEEN OUT THE DOOR ELEMENTARY FR. I'm Finna B Arguing Wit Everybody Who Don't Think The Same As Me! LOL & This Peon a** H*e Know SHE NEED ME! ION EVEN MENTION THIS B—- SHE JUS BE JUICE CHASING OFF EVERY LIL OPPORTUNITY."
Next, Black sounded off about his discontentment with women, prompting Twitter to deactivate his account minutes after this was published
"You Can't Put H— In Position They Ungrateful…Soon," he reportedly said. "A H– Get In Her Feelings She Try Act Like Yeen Do Enough Fa Her Lol H– A– N—-!"
No word yet on how long the Twitter account suspension will last.