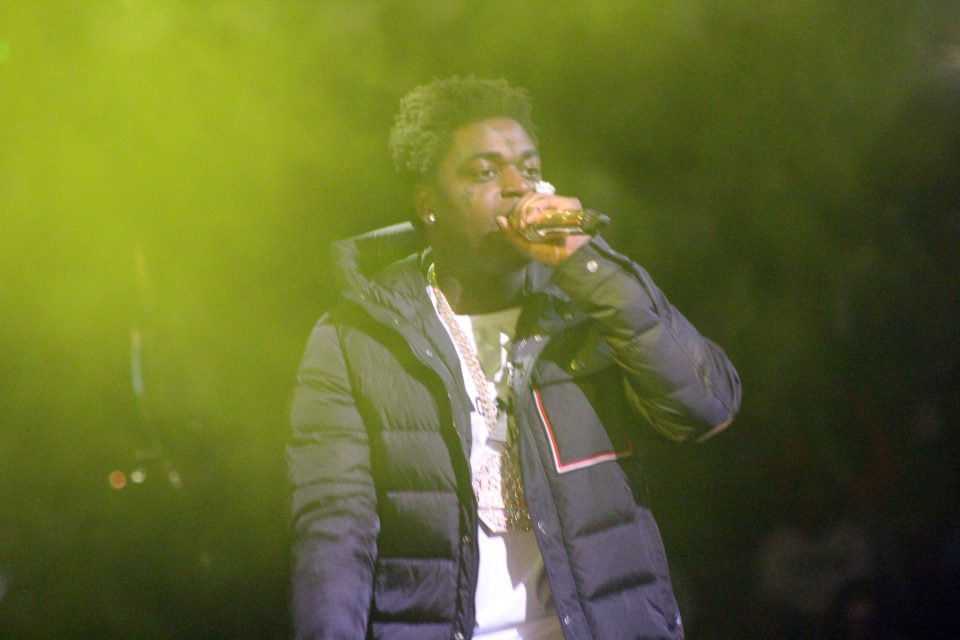 Kodak Black trafficked in vulgarities after arresting officers accused the rapper of trafficking in powerful prescription medication without authorization.
Kodak, whose real name is Bill Kapri, was thrown into the Broward County Jail in South Florida after the arresting officers discovered 31 Oxycodone pill and nearly $75K in cash.
He even posted about the arrest for his 12 million Instagram followers.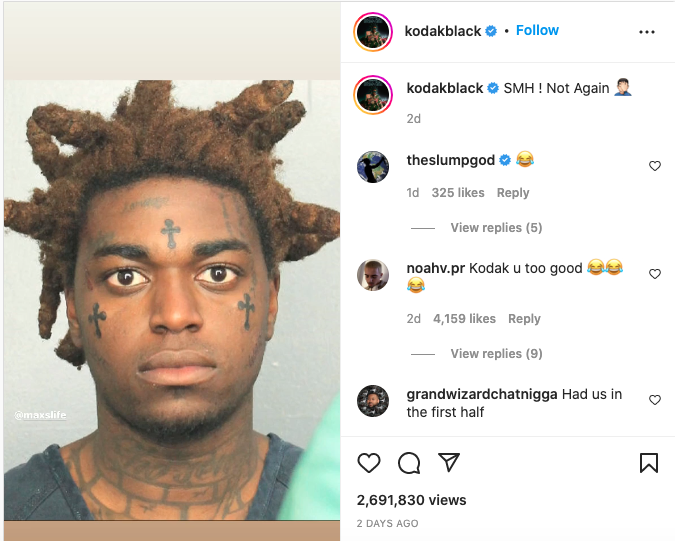 The "Super Gremlin" rapper was released on a $75,000 bond. However, after obtaining his temporary freedom, Kodak said on Twitter on Tuesday, July 19, 2022, that the officer just wanted to feel his "big d—."
In a subsequent tweet, Kodak raged even more.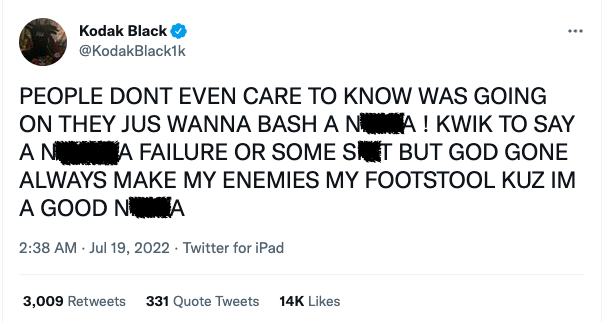 After a fan said that Kodak being charged with trafficking does not "make sense," Kodak agreed and explained what he thinks is happening from a social standpoint.