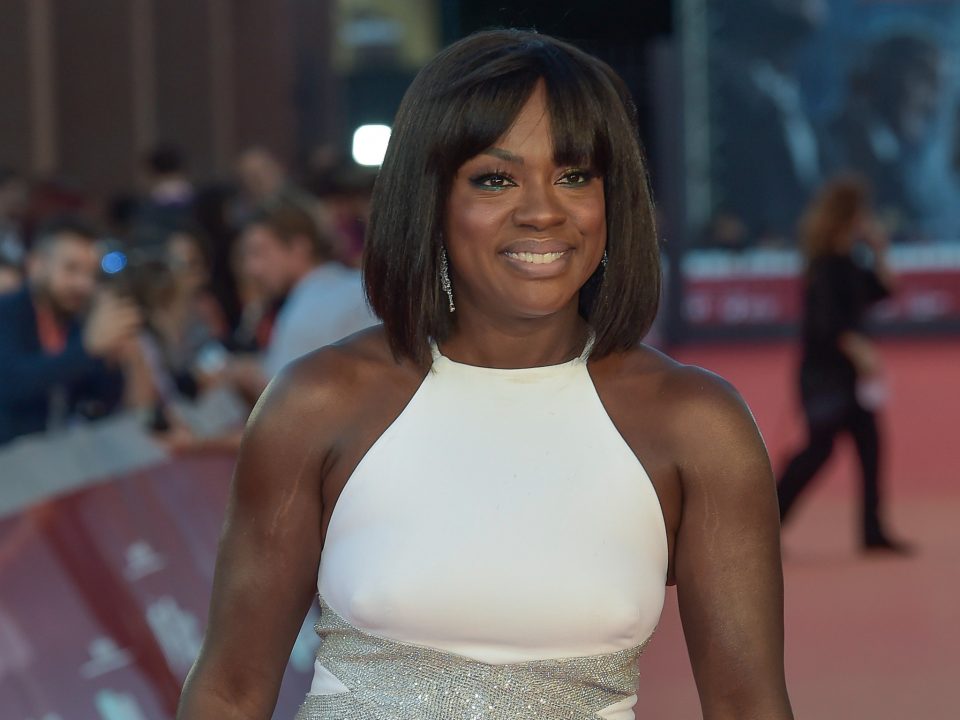 Iconic actress Viola Davis continues to add to her extraordinary career portfolio by signing on to play in one of the most popular movie series in modern history.
The Oscar-, Emmy- and Tony Award-winning actress is going to play in the prequel movie for The Hunger Games entitled The Ballad of Songbirds and Snakes. Davis is slated to play the role of Dr. Volumnia Gaul, the orchestrator of the death matches.
Nathan Kahane, the president of Lionsgate Motion Picture Group, expressed elation that Davis is joining the Hunger Games franchise that has pulled in billions of dollars worldwide.
"From the beginning, Viola has been our dream for Dr. Gaul because of the finely layered intelligence and emotion she brings to every role. A brilliant and eccentric strategist, Gaul is instrumental in shaping a young Coriolanus Snow into the man he will become. We are incredibly fortunate to have an actor with Viola's extraordinary range and presence to play this pivotal role."
As most fans know, The Hunger Games is a dystopian adventure film that stars Jennifer Lawrence as Katniss Everdeen. According to IMDb.com, the popular series is based on a dysfunctional fictional city named Panem. Annually, every district within this metropolis is mandated to select two teenage tributes, a male and a female, to engage in a fight to the death in the Hunger Games.
The Ballad of Songbirds and Snakes is scheduled to premiere in theaters in November 2023.