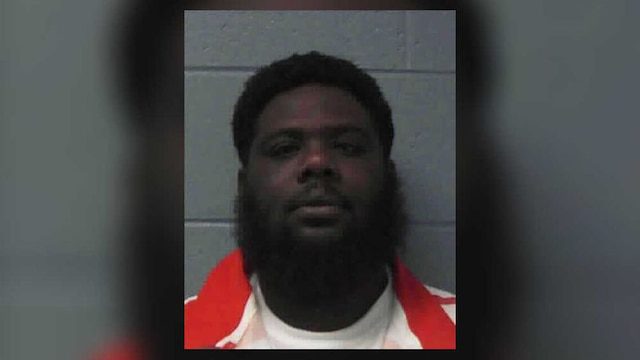 On Aug. 16, a former juvenile correctional officer in South Georgia was arrested after a boy in custody died during a "fight game" that he arranged.
Thomas Lee Hicks is facing one count of second-degree murder, two counts of second-degree cruelty to children, and one count of violating his oath. Hicks is booked into Ware County Jail without bond.
On Aug. 17, Georgia's Department of Juvenile Justice said that Hicks had been fired from his role as a correctional officer.
According to the GBI, a juvenile was reported unconscious at the facility on Aug. 9. Preliminary information indicated that a juvenile was being watched by a staff member and other juveniles at the facility when he lost consciousness.
He was transported to Memorial Health Hospital in Savannah where he later died.
If Hicks is convicted, he could face up to 75 years in prison for felony charges.