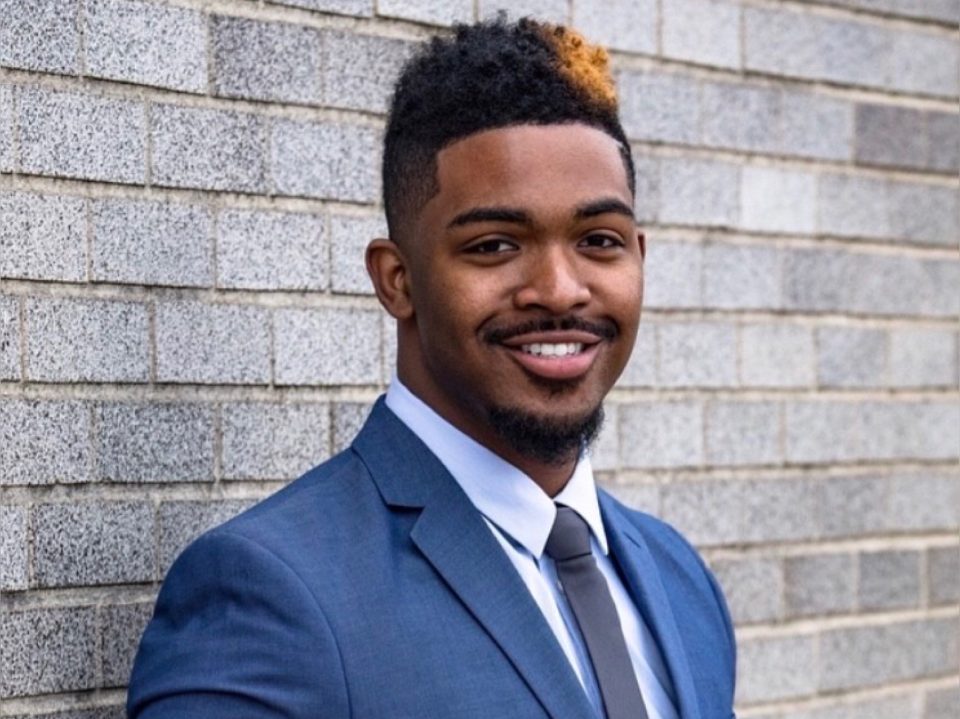 Dan Rouse is a musician based in Philadelphia. At a young age, Rouse became interested in music because of the influences of his parents, and as he grew older, he started to his own sound His style is unique, and he combines gospel, R&B and soul, and adds his own flavor to the music. He first started out playing the drums, but eventually found his niche as a keyboardist.
When did you develop a love for music?
I was a kid, and music is something that runs in my family. My uncle was one of the original members of The Intruders, and my mom sang, and she's in the [Philadelphia] Gospel Hall of Fame now. I was always traveling around with them, hearing and watching them perform. I was always into the music, and I said, "Hey, I want to do that." So I started playing the drums in church playing behind them. I just would be banging on the back of the seat with my fingers until they let me play, because my uncle was the pastor, and my aunt was the praise and worship leader with my mom. My uncle would play the drums and keyboard, and then he would jump off and go preach. But they kind of sparked the passion for me as I started getting better and seeing this could be something I could be good at doing. I was having fun with it, and I got to see the musicians that were playing for my family, and it was inspiring.
What do you think makes your music stand out?
I feel like my ideas are unique. There's a thing I've talked about whereas musicians, we can always play something. It's not that anybody can't play it, but who can produce the idea originally? So if somebody sat musicians in the studio for two or three hours and we played all these different ideas, the ideas that I feel like I will come up with are unique. It's such a balance in the beauty of saying, "He was untouched, he was not influenced at an age." People ask me who is my inspiration and I say I don't know. I was just experimenting. I can't say who's my inspiration. People are like "You don't know who this is, you don't know who that is?" Or they tell me that I sound like this person, and I'm like, "Who's that?" Not to say it makes me better than anybody, but something that separates me is the lack of musical influence in my process of trying to find and create the sound that I produced.
Where can people find you?
You can find me on Instagram @drouse. I post all my concerts and shows on my Instagram and Facebook, whether I'm on tour or I'm doing my own thing. My event page is on Instagram @thejawn215 where we have jam sessions.