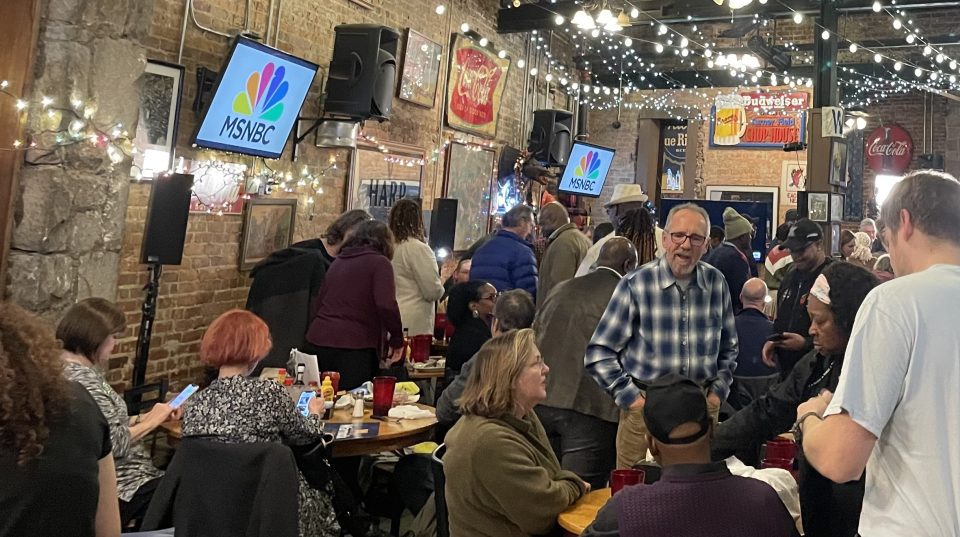 Today, Tuesday Dec. 6. is the official day of the runoff election between U.S. Senator Raphael Warnock and Herschel Walker and many are prepared to have to stand in long lines to cast their final vote. Although the forecast is expecting rain most of the week in Georgia, this is not stopping state residents from campaigning and making history.
Even Joy Reid from MSNBC traveled to Atlanta and to Manuel's Tavern to continue educating people on the upcoming election. Three Georgia citizens were queried about the importance of the midterm election.
Why did you choose to vote in this election and what does it mean to you?
Well, I actually vote in every single election. But this specific election is very important because there are a lot of things that won't happen in our country unless we have people in the United States Senate that are willing to go the distance for us. Women's reproductive rights is one, voting rights however is another. There are some senators right now that don't think that everybody should be able to vote, and they don't think it should be easy for everybody to vote. – Anderia, B. 
Well, I early voted. Why? [I mean] Where do I start? Voting rights and women's rights are big for me. I think I'd vote for Warnock even if it was just a regular opponent, but his opponent is just so incredibly unqualified, laughable." – Josh D. 
I think we are in big trouble if we don't. So, I voted, early voting. The first Saturday it was open. Raphael Warnock is just a competent candidate and that's why I voted. If Herschel Walker becomes our senator, I think we are in big trouble." Kimberly T.