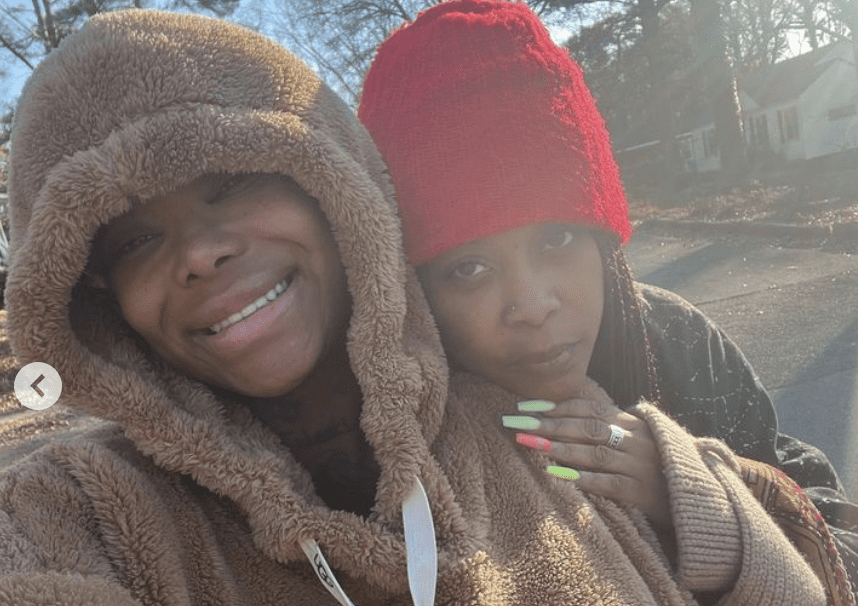 Singer-songwriter Erykah Badu shared in a recent Instagram post that she will aid R&B songstress Summer Walker with healthy labor and delivery for the second time. It's been one year since Walker gave birth to her baby girl, Bubbles, whom she shares with producer London on da Track. Fans are speculating from the Instagram post that Walker may be delivering twins this time.
"Peace, peace .. MEET THE WELCOMING COMMITTEE. Mother – Daughter DOULA duty. Today I am training a very capable doula who is shadowing me while we assist a mommy in labor with twins. @pumacurry I'm so proud of you, and I like you. A doula must Be like water. Follow your instincts. – mama badoula- (we are listening to alpha wave freaks on noise cancellation)."
Walker revealed her pregnancy to the world via Instagram Live. "People asking me if I'm pregnant… I am and you know I'm very, very, very, very, happy about it. Very excited about it. And this is gonna be… I'm very, very excited because it's going to be different from how it was before. It's peaceful, really happy, lots of help, lots of love."
Doulas offer physical and emotional support to women during pregnancy, labor and postpartum. Their most important role is during delivery. They can advocate for mothers who may need help making decisions while in labor like limiting pain medication or preparing to undergo a C-section if that becomes necessary.
Badu has assisted in 50 births, and she says she keeps in contact with all her babies, who affectionately call her their "Badoula." She's been a doula since 2001.