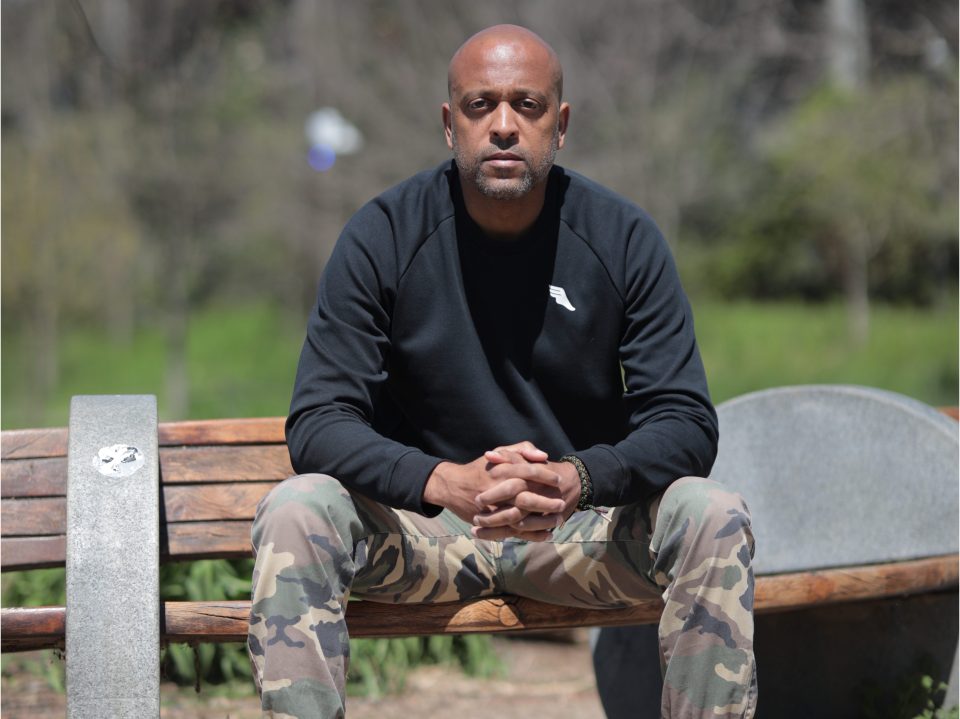 Darius Billings has capitalized on his business administration and marketing degree with roles at Nike, AND1, and is currently the senior director of marketing for The Athlete's Foot USA, where he works with current and new brands to promote their products on the retail and community side of the business.
Billings spoke with rolling out about his role, and how he thinks The Athlete's Foot is changing the culture.
What are your day-to-day duties?
The cool thing about The Athlete's Foot and my position in marketing on the product side of things, I don't have a typical day-to-day. It changes over time depending on me focusing more on marketing on the retail side or the community side. I have meetings with new brands, and [I'm] still working with our existing brand partners, but also looking to introduce new brands to our portfolio. We're a franchise business, and I don't know if a lot of people realize that, so working with the franchise on a daily basis plays a part in my role.
What inspired you to pursue a career in this industry?
I've been in the industry since 1998, straight out of college. My first job was with Nike, and I was a visual merchandiser for one of their regional offices in New Jersey. I ended up leaving Nike to work for AND1 basketball back in its heyday. I left the industry for a while to work and pursue things outside of the sneaker industry. When I came back in 2008, I was already living in Atlanta, and I wanted to get back into the industry that I loved and had a passion for. The Athlete's Foot was based here in Atlanta, and the opportunity came up and I took it. I've been with the brand ever since just because of the values and how the brand is, and it is really a family atmosphere here.
What are some ways that you think The Athlete's Foot is changing the culture?
We're changing it because it's about showing entrepreneurship and being able to show a lot of people in the community that you can be a part of this. We try and get out in front of young, African American men and women, and even minorities in general, because our franchise comes from all walks of life, different races and ethnicities, and that's a great thing for us. We want to show that there are opportunities on different levels. It's about having sustainable change and making sustainable change, so there are things that we love to do when it comes to mentorships. When it comes to being a franchise owner, I started a program called StAART, which stands for Strategic African American Retail Track, and it's an opportunity for entrepreneurs to be store owners through franchising, and that's one thing special that we could do is grow minority-owned ownership within the space through Athlete's Foot franchises.