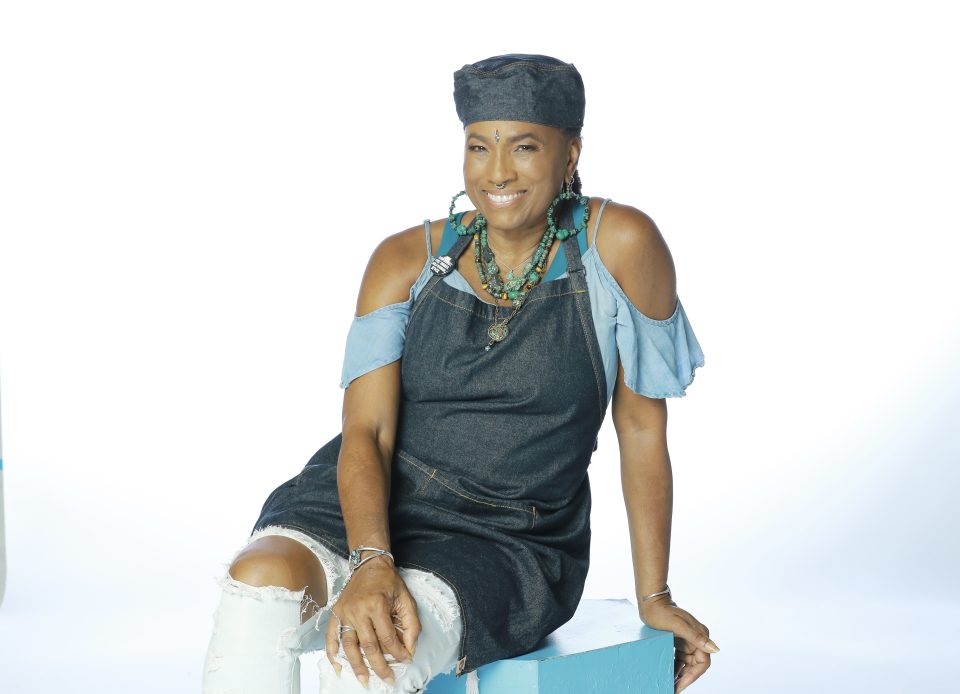 Tassili Maat is an entrepreneur and culinary alchemist who is moved by the health concerns of our people. Her restaurant, Tassili's Raw Reality, is nestled in the heart of the West End, and provides healthy vegan food options that are enjoyed by vegans and non-vegans alike.
Tasilli was a speaker at rolling out'ssecond annual Peace and Purpose Retreat for the Food as Medicine panel and we had an opportunity to speak to her about her offerings and how she's helped people who are battling diabetes, cancer, immobility and other dis-eases prevalent in the Black community.
What are some of the main issues facing women of color and Black women in particular?
Some of the issues I believe that women of color are facing come from living in America. We don't breathe clean air. We don't have access to fresh water, affordable housing, proper education or other business opportunities. In addition, we lack affordable childcare, and financial opportunities that are available to other ethnicities. We suffer from both latent and blatent misogyny … the list goes on.
How important is it for women to have a voice in the food and nutrition industry?
It's important for women to have a voice in this field — and in any field — because women feed the family. Nutrition is our Achilles' heel. We can get a lot of knowledge and information from women, but once our health is gone it's hard to get it back.
Can you provide specific examples of individuals who have benefited from your work?
Besides everyone? There are a few people, I can share offhand, such as the mayor of Atlanta. I've also helped plenty of local, national, and international celebrities, and some of the everyday people in and around Atlanta. I can recall this elder on a fixed income that came to see me every day back in 2012, and I watched his improvement. He had minimum mobility and now he's walking without a walker and stepping and dancing. I cured myself of arthritis and have so many testimonials from others where I've helped them overcome cancer and diabetes.
What are some things that you think women can do to uplift the Black community?
Women should love themselves first, gain knowledge of self, and extend it to our men, children and community. Then, they should create and sustain businesses that promote healthy lifestyles. A woman's role is everything. She is the mother. The hand that rocks the cradle moves the nation. Women hold up half the sky. Without women, there would be no household[s].
What are some of your proudest achievements?
Some of my proudest achievements are creating Tassili's Raw Reality and UniTea and Coffee; but being a mother and giving birth to five wonderful people who are productive contributors to society is by far my greatest accomplishment. My positive impact on the community is another proud achievement.