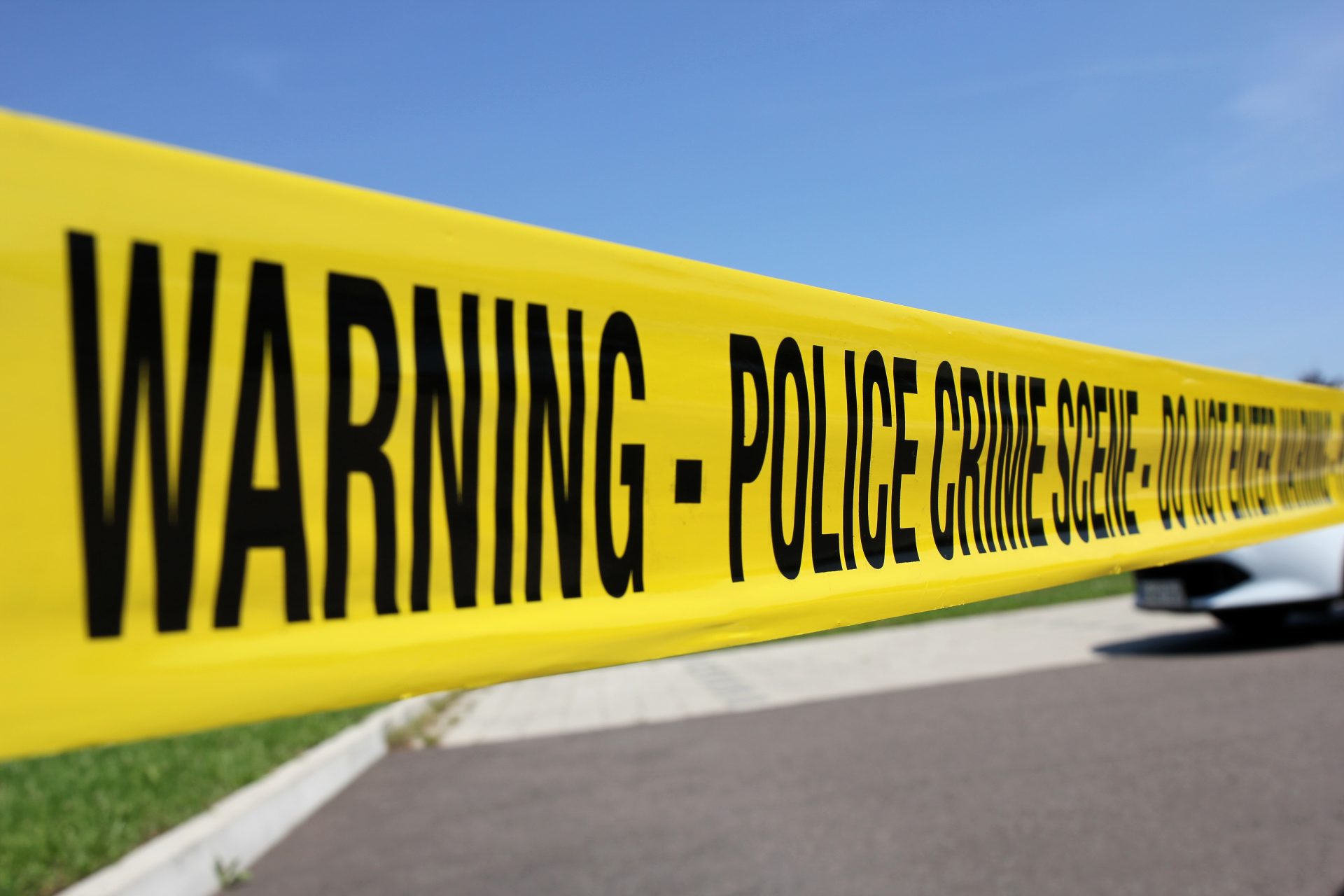 On Jan. 10, a teenage boy was fatally shot as he walked out of a gas station in DeKalb County, Georgia.
Officers responded to a person shot at a Shell gas station in Dekalb County, and once they arrived, 18-year-old Akhir Muhammad was found suffering multiple gunshot wounds.
Muhammad's mom, Cadera Bryant, spoke with WSB-TV and said that she was told her son was killed in an attempted robbery. On Jan. 11, Dekalb police released pictures of the suspects wanted in connection to the shooting.
"From my understanding, someone walked up to him, and I guess they thought he might have had a gun in his pocket, and tried to rob him for a gun," Bryant said.
Bryant worked was studying to become a general electrician, and also worked in valet parking.
"I can't believe it," Bryant said. "The only time I believed it was when I saw the medical examiner. I still can't believe it. I'm just very hurt."