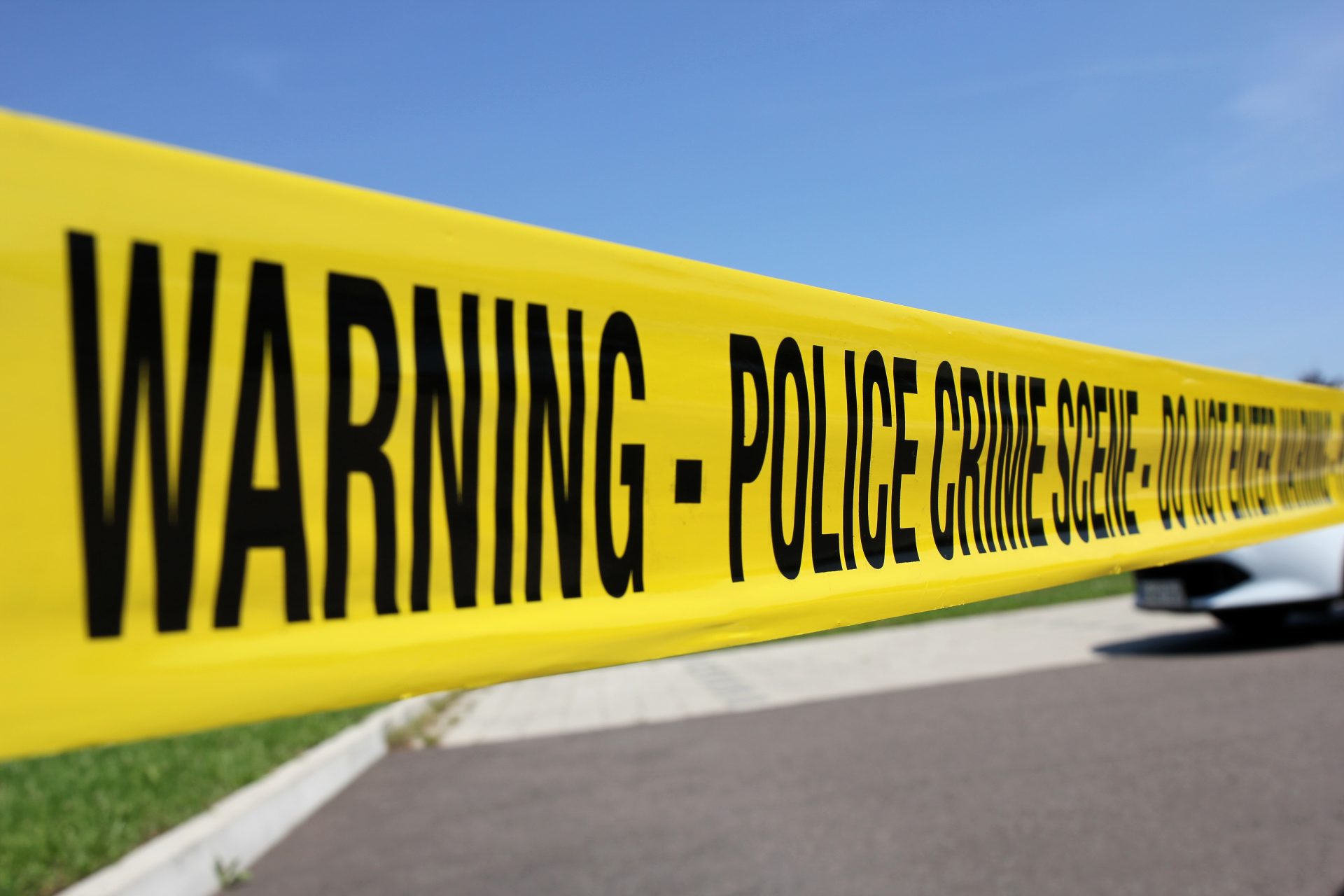 On Jan. 7, a 13-year-old was fatally shot in Washington, D.C. by a man who told police he thought the teen was trying to break into a car.
According to police, the man was inside his house when he heard noises outside, and saw someone that appeared to be tampering with cars. That's when the man went outside with his firearm to investigate and shot Karon Blake.
Blake later died of his injuries at Children's Hospital, as he suffered multiple gunshot wounds.
Many in the community have been outraged because the shooter has yet to be charged with a crime and hasn't been identified by authorities. Police say that detectives are still working with the U.S. Attorney's Office to review the facts of the case and consider potential criminal charges.
Blake was a sixth-grader at Brookland Middle School and was described as "quiet and inquisitive" and loved football and fashion.
On Jan. 9, D.C. councilmember Christina Henderson tweeted about Blake, saying that "Property is not greater than life. Karon should be alive today."
Property is not greater than life. Karon should be alive today.

I'm checking in with DCPS and the Dept of Behavioral Health to make sure the Brookland MS community has the appropriate support in the days and months ahead. https://t.co/bNin24aXzO

— Christina Henderson (@chenderson) January 9, 2023