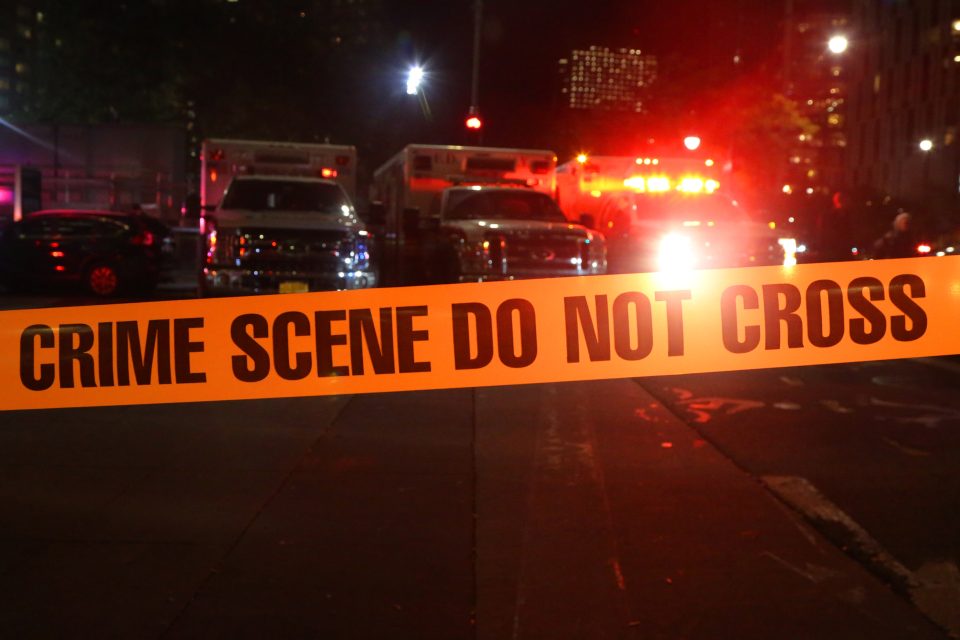 A New Orleans woman was found shot multiple times in her car on April 25, while her 2-year-old child was sitting in the back seat. Police say that the toddler was not injured.
According to the New Orleans Police Department, the shooting was reported around 12:54 p.m., as they said a woman with a gunshot wound was found inside a car at the scene. She was taken to the hospital where she died of her injuries.
The family identified her as 33-year-old Sully Simmons.
Hours before her death, Simmons showed love to her sister on social media, who was killed on the same date 15 years ago. The sister, who was pregnant at the time, was shot and killed in 2008 at the age of 20.
"You keep watching down on me, your nephew and your whole family in this wicked world," Simmons wrote.