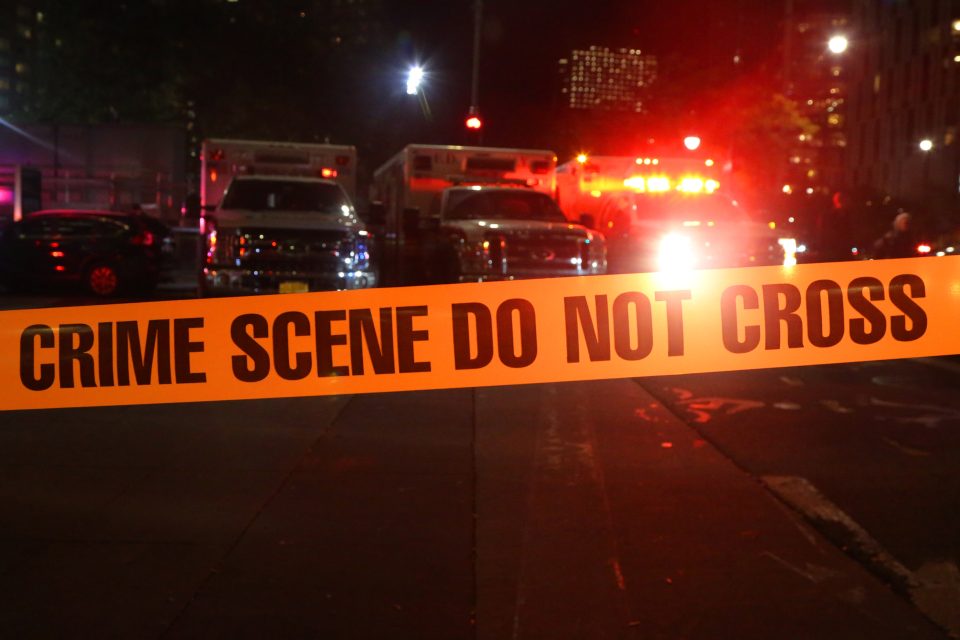 On June 17, 14-year-old Timothy Lockhart, known as Lil Tuda, and a 16-year-old were fatally shot on the West Side of Chicago in a neighborhood called The Fifth City.
Officers responded to a report of a person shot around 4:45 pm in the 100 block of South Holman Avenue. When they arrived, they found two victims, a 14-year-old and a 16-year-old. Family members said that the two boys were related.
The 14-year-old was shot multiple times, and the 16-year-old was shot in the head. They were both taken to the hospital, listed in critical condition.
After being in close contact with the family, Chicago activist Andrew Holmes said that both boys had died from their injuries. Police have no one in custody and detectives continue to investigate.
Lockhart was an alleged member of the Dirty Money Gang, a criminal organization that is part of the Gangster Disciples.