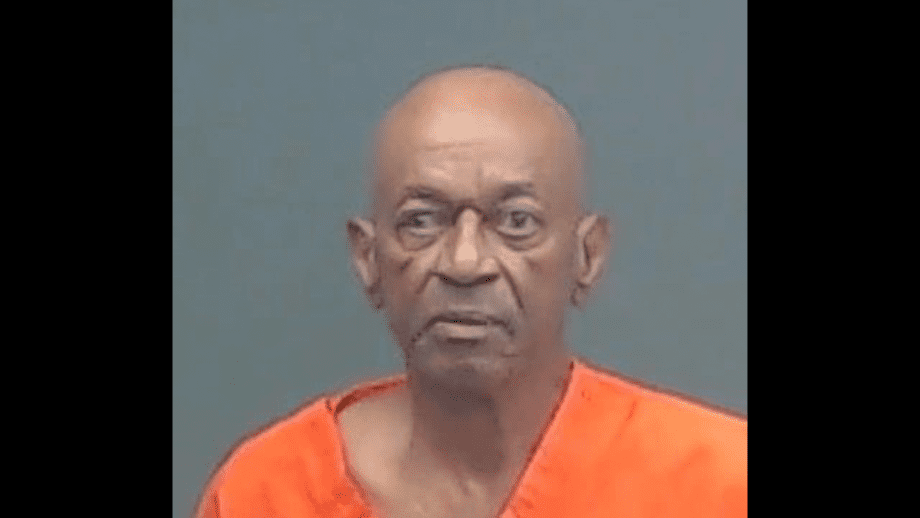 A Texas man was arrested after employees at a Whataburger reported that they saw a 79-year-old man and 13-year-old eating together in the restaurant.
On March 17, the Texarkana Texas Police Department posted that they received a 911 call from employees at a Whataburger restaurant before noon on March 14.
"They told us that a juvenile girl and an older man were there eating together and something didn't seem right about the situation," the Facebook post said. "As we started trying to figure out what was going on, it became increasingly obvious that their instincts were spot-on."
The investigation revealed that the man was identified as 79-year-old Michael Clark, and that he and the teen barely knew each other. The teen said to police that Clark offered her money in exchange for sexual favors earlier that day and touched her inappropriately during a previous encounter weeks prior.
On March 14, the teen was walking down the street when Clark picked her up and took her to the restaurant. After further investigation, detectives obtained a warrant for Clark and arrested him on March 15, charging him with indecency with a child and solicitation of prostitution.