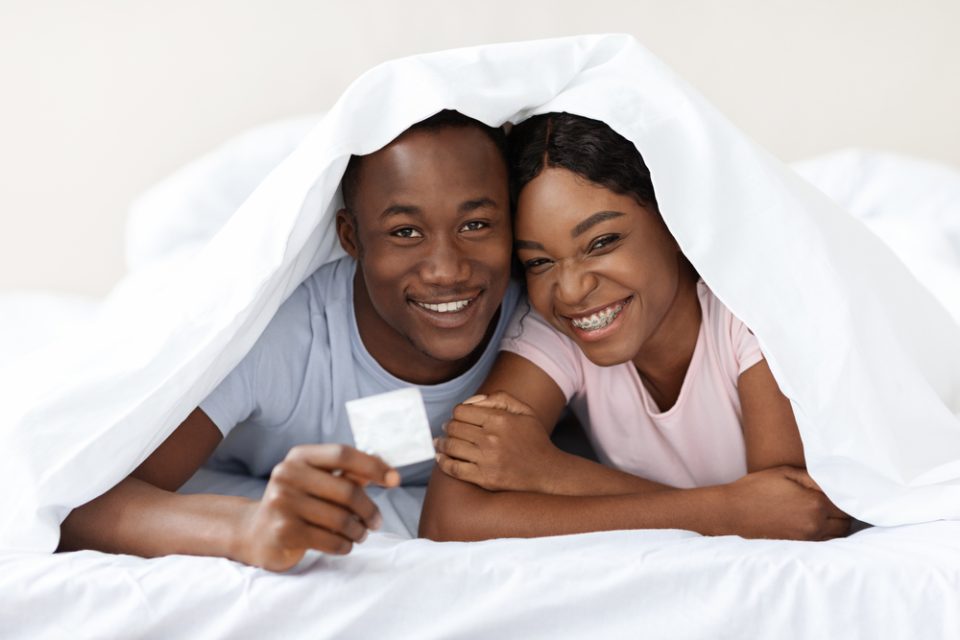 Honey packs have become popular amongst millennials when it comes to spicing up their sex life. Brands such as Royal Honey make honey packs for men and women to facilitate sexual enhancement.
Some social media users have created TikToks showing them pouring the honey packs on wings, in their drinks, and some consume it right out of the packet. The honey pack challenge circulated mostly last year which resulted in a wide range of interesting content. Most gave reviews, some were comedic skits, and other videos were for the shock value.
Sexual enhancers such as Viagra and Cialis are known to help many men with erectile dysfunction. Honey packs are similar and geared toward increasing energy, sexual desire, and sexual stamina for both men and women. Some of the known ingredients according to Illuminate Labs are honey, tribulus terrestris, maca, tongkat ali, and panax ginseng.
Although, according to the FDA, these honey packs like Royal Honey may also have a hidden ingredient that's similar to the ingredients used in Viagra and Cialis. These ingredients are also believed to cause some of the same side effects such as headaches, flushing, and low blood pressure.
The hidden ingredient is called tadalafil which is always advised for use under the supervision of a licensed health care professional. Some others have an active ingredient called sildenafil.
"Tainted honey-based products like these are dangerous because consumers are likely unaware of the risks associated with the hidden prescription drug ingredients in these products and how they interact with other drugs and supplements they may take," FDA associate commissioner for regulatory affairs Judy McMeeking shared in a statement.
With social media established as a powerful tool to influence the masses, young millennials are being warned to be aware of what they are consuming.
"Products marketed with unidentified ingredients may be dangerous and, in some cases, deadly to consumers. We encourage consumers to remain vigilant when shopping online or in stores to avoid purchasing products that put their health at risk, and instead seek effective FDA-approved treatments."