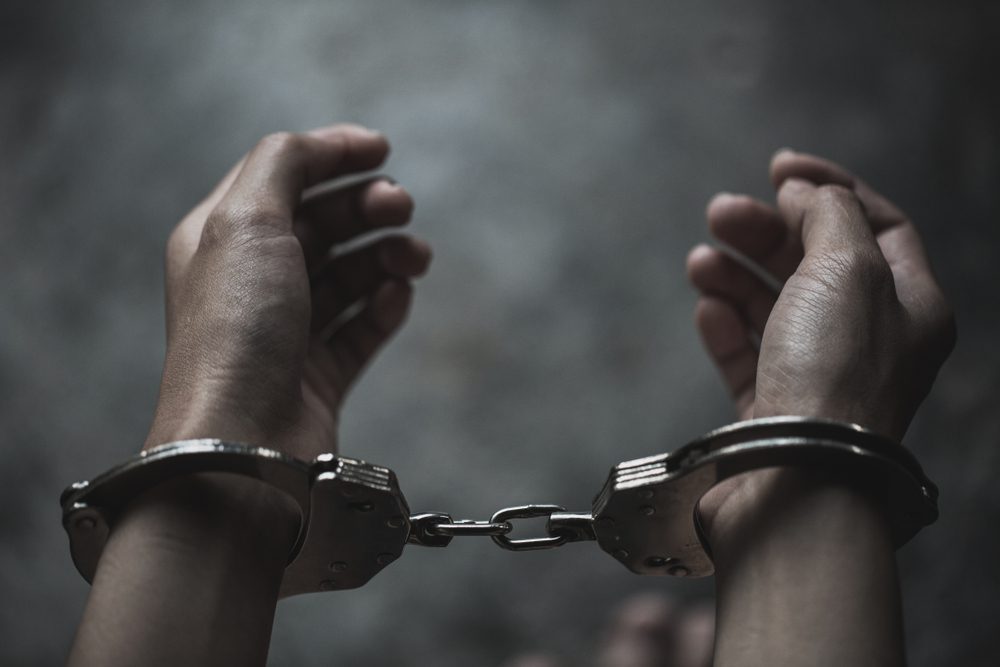 A Missouri driver who struck and killed a police officer who tried to stop him from fleeing has been sentenced to life in prison plus 13 years.
Caleb Campbell, 24, was convicted in December 2022 in a bench trial for the death of Brian Pierce Jr. Pierce, also 24, was part of the team that tried to stop Campbell. Campbell drove over spike strips and hit Pierce on the McKinley Bridge in Venice, Illinois, which connects Missouri and Illinois.
Days after the incident, Campbell was taken into custody and claimed he had been carjacked in a Brooklyn, New York, nightclub parking lot. His car was found abandoned on the Missouri side of the bridge.
Associate Judge Neil Schroeder sentenced Campbell to a term of natural life for first-degree murder, 10 years for failure to report an accident involving injury or death, and three years  for failure to stop following an accident involving injury or death.