David Jolicoeur, the co-mastermind behind the seminal rap triumvirate De La Soul who was known by the stage moniker Trugoy the Dove, has passed away. He was 54 years old. 
ABC 7 reports that there is no definitive word yet on the cause of the Bronx-born rapper's death. But the news station reminded fans that Trugoy was battling congenital heart failure and wore a life vest machine, a condition that the idolized and innovative emcee was open about in recent years.
De La Soul was founded in the Amityville section of Long Island, New York, a community that may be best known nationally for a real-life haunted house that was later turned into the thriller movie, The Amityville Horror.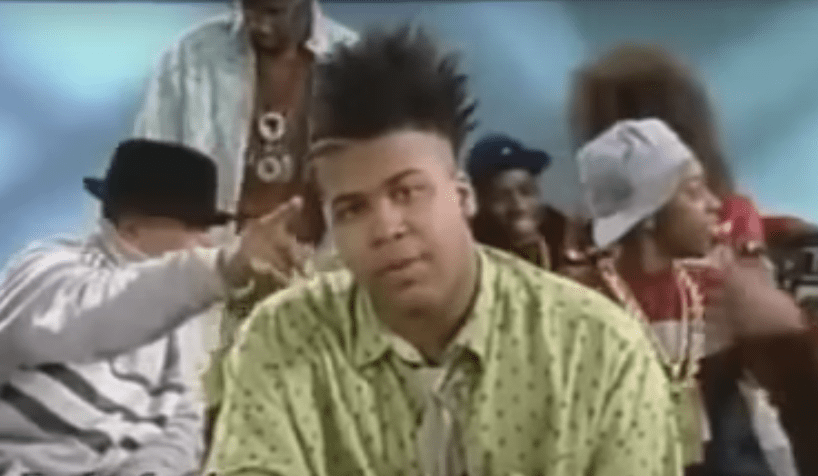 The group was lauded for its eclectic sampling, quirky wordplay and fun lyrics which offered an alternative to the burgeoning gangsta rap subgenre in the early 1990s. Their debut album, 3 Feet High and Rising, was considered a rap masterpiece.
In recent years, Trugoy was beset by health ailments. During De La Soul's 2018 "Royalty Capes" video, Trugoy admitted that his declining health kept him off the stage and from touring with his bandmates, according to Rolling Stone. 
"I'm ready just to get back to the stage," he said. "I miss that. I love traveling. I love being around my guys and I want that back." De La Soul performed at the highly-anticipated 50th anniversary commemoration during the 2023 Grammy Awards in February, Trugoy however was not able to be with his lyrical comrades. 
Fellow rap luminaries have expressed their devastation over Trugoy's passing, including Erick Sermon of EMPD fame.
Trugoy Dave from De La Soul has gone up ⬆️ to be with the day of the stars with the Master.
Sending love, light and positive vibrations to his family, The Soul and everyone whose lives have been touched by his existence.
Oodles and Oodles and Oodles of O's ✨🔥💛🎢🙌🏾🍯❤️‍🩹🙏🏾

— Pharrell Williams (@Pharrell) February 13, 2023