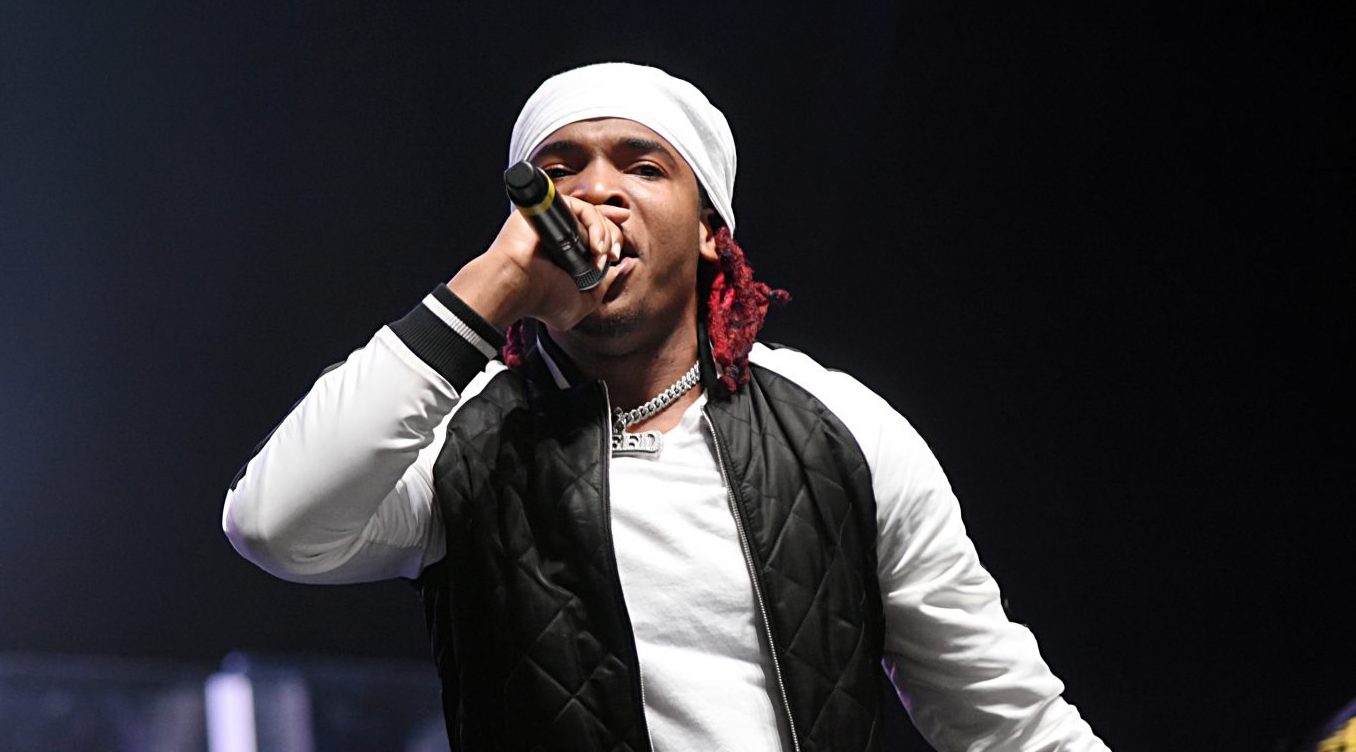 Atlanta music is truly unique. From the days of OutKast, Ludacris, and T.I, to the current day with Future, 21 Savage, Young Thug, and Gunna running the show, the city has made an indelible mark on the music industry. We've also lost some artists who were influential or just becoming a staple in Atlanta music. Here is a list of Atlanta rappers who died too soon
Bankroll Fresh
Bankroll Fresh came onto the Atlanta music scene most notably in 2014 for his song "Hot Boy." The next year he dropped another hit titled "Walked In" featuring Travis Porter. After an altercation with a childhood friend, Fresh was shot at Atlanta's Street Execs Studios and later died at the hospital on March 4, 2016, at the age of 28.
Lil Marlo
Lil Marlo was becoming a local favorite and had a close connection with Lil Baby and Migos, and he was signed to the Quality Control Music record label. In July 2020, Marlo was found dead from a gunshot wound inside a car. The investigation indicated the car was traveling when he was shot. He died at the age of 30.
Slutty Sonny
Slutty Sonny was an underground rapper from the city who started making music in 2015. Most people compared him to XXXTentacion, with similarities to their music and fashion style. In August 2020, Sonny was hit by a transport bus in Los Angeles and was pronounced dead at the scene. He was 20 years old.
Archie Eversole
Archie Eversole could say he was one of the pioneers of the Atlanta hip-hop in the early 2000s, with his hit single "We Ready." The song is still heavily played at sports games in Atlanta to pump up the crowd and get them out of their seats. On March 25, 2022, Eversole was found at a gas station with a gunshot wound to his face. He was hospitalized but died from his injuries at the age of 37.
Lil Keed
Lil Keed was an up-and-coming artist who was signed to YSL records. His most popular song "Nameless" reached No. 42 on the Billboard Hip-Hop/R&B Songs Airplay chart. In May 2022, Keed was rushed to a Los Angeles hospital after complaining of abdominal pain. His liver and kidneys started to fail, which led to his death at the age of 24.
Trouble
Trouble was well-known in Atlanta for his music and giving back to the community. In 2019, Trouble was an organizer of the "Guns Down Water Guns Up," event, which was intended to promote nonviolence in the community. In June 2022, Trouble was fatally shot at an apartment complex in Conyers, Georgia. He was 34 years old.