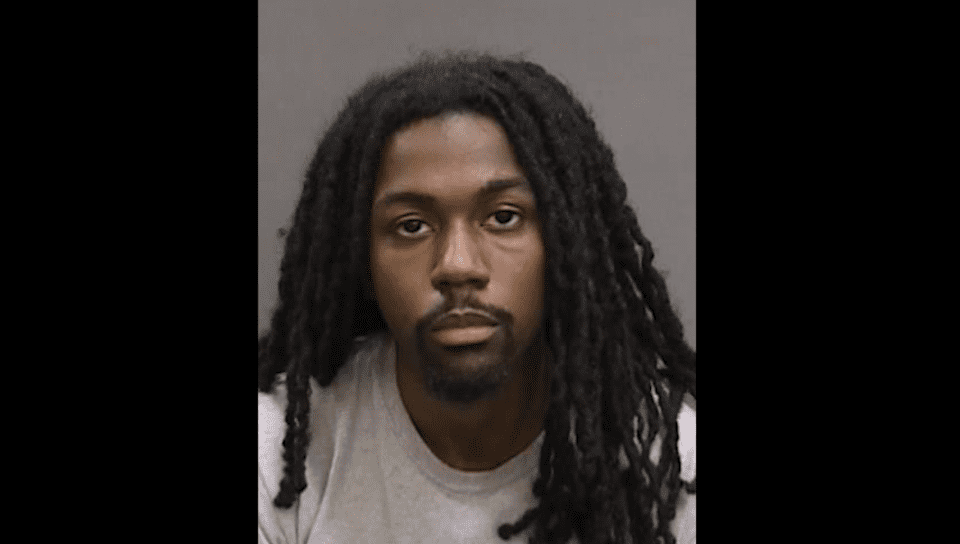 Billy Bennett Adams III, known as Ace NH, was arrested on Feb. 8 on charges in the death of a pregnant Tampa, Florida, woman. Adams was acquitted in January 2023 of a fatal double shooting of two men in a recording studio.
According to the Tampa Bay Times, Adams killed 22-year-old Alana Sims on Jan. 30 and left her next to her parked SUV. Her toddler son was found sleeping in the vehicle unharmed.
Adams is facing a first-degree murder charge and the killing of an unborn child by injury to the mother.
During a news conference, Tampa Police Major Mike Stout says that Sims had been lured to what was supposed to be a party for Adam's acquittal. Stout says that she considered Adams to be her boyfriend and believed he may have been the father of the unborn child. Sims was five months pregnant.
When Adams was first questioned about the shooting, he said that he hadn't seen Sims in a while, didn't know if he could be the father of her child, and hadn't heard she was dead. Police had a video showing his car near the crime scene, though he denied being in the area.
Police said he later admitted to the shooting, and believe that his motive was that he didn't want to be in Sims' life anymore.