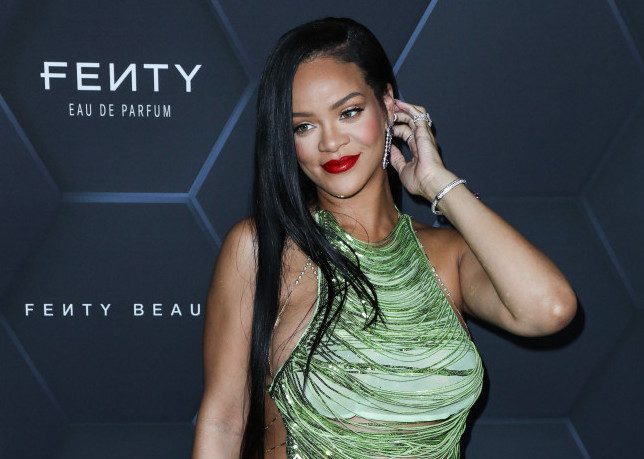 Rihanna's Super Bowl performance at halftime had many people excited, while others thought that it was too sexual, comparing it to pornography.
According to TMZ, there were 103 complaints made to the Federal Communications Commission regarding the Super Bowl broadcast, and most of them had to do with Rihanna's halftime performance. The FCC is a government agency that regulates television.
One viewer in Utah wrote, "This year the halftime show was so indecent I had to turn off the TV because of the pornographic content."
A viewer from California compared the performance to Kim Petras and Sam Smith's performance at the Grammys, saying "I don't care what someone worships but children shouldn't be exposed to pornography and as an adult I don't wish to see it. Where has the decency gone? How about respect for others and self?"
Most complaints have been related to the dancing being overly sexual and the songs being heavy on sexual content. The background dancers did the majority of the choreography, and she says their moves were "patently offensive and completely inappropriate for children."
A Florida viewer complained about Rihanna's dancing, saying "She spread her a– cheek at the crack. She rubbed her pants where labia were three times."
Rihanna is set to perform "Lift Me Up" at the Oscars, a song that doesn't relate to any sexual content, so the FCC shouldn't receive complaints the next time she hits the stage.