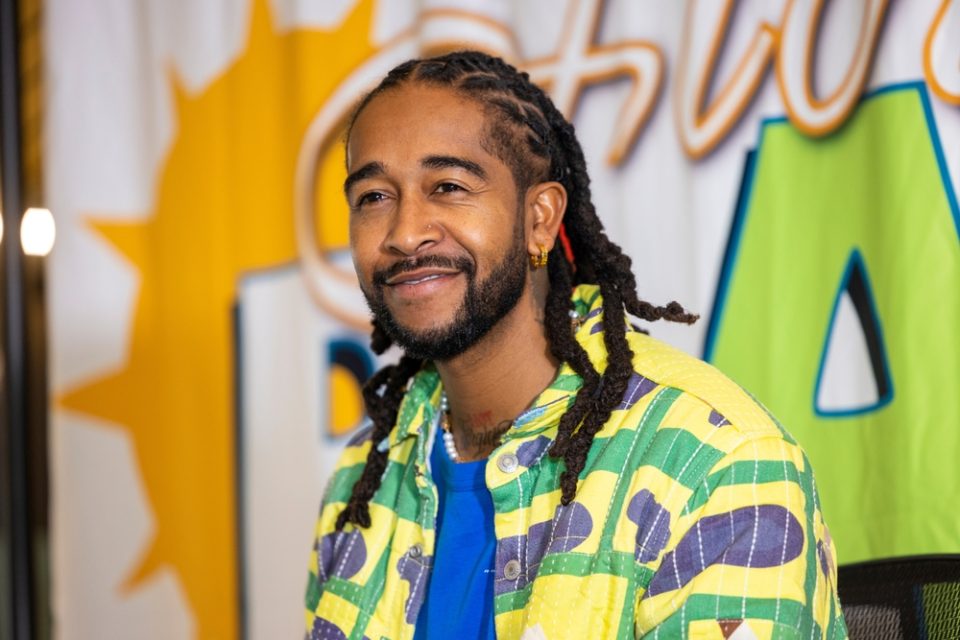 On a recent "Dr. Phil" episode, a concerned friend named Rachel wrote to the TV personality openly sharing a catfish situation her friend Simone was a victim of. Simone not only claimed she was engaged to Omarion, but was asked to send his manager $3K to finally meet him.
A woman named Rachel wrote to Dr. Phil four times, concerned that her friend Simone was being duped online by someone impersonating #Omarion. pic.twitter.com/ByRHqx0grl

— theJasmineBRAND (@thejasminebrand) February 28, 2023
With Dr. Phil's 25 years of experience in psychology and sociology, he walked the woman through the chain of events step by step to discover the truth of who she was talking to online. According to the episode, she had already spent $300 for his alleged fan club but never received her fan club card.
The woman became suspicious, but truly believed she had been talking to the R&B singer daily. Dr. Phil ended up sharing a video from Omarion himself, where the singer addressed the situation.
Omarion sent a brief PSA video to Dr. Phil after a woman believed she was engaged to the singer. pic.twitter.com/4lAbOZ9xyW

— SOHH (@sohh) March 1, 2023
"It's crazy how far these people will go to convince and manipulate my fans to think that they are speaking with me. I have one fan texting number and that is 844-888-8726, and when time permits I send them positive messages. I am passionate about all my supporters, so please be careful and mindful about who you are speaking with online. Thank you Dr. Phil for bringing awareness to this situation. Brightest moments to all and remember be mindful," Omarion responded.
He also reshared the video in his Instagram story saying, "be smart family."
Millennials shared their thoughts on people obsessing over celebrities and living in a false reality.
I believe it's a mental illness
"I'm not sure what causes it but I 100% believe it's a mental illness. We don't know celebrities and celebrities don't know us in real life. It's cool for them to have an impact on your life but once you believe anything past that, you're delusional." Sean Wright, 32
People are on social media too much
"I think that it comes from a place of praising celebrities when they need to find something within themselves. It's hard to figure out the cause of it, but it doesn't make sense. I think it has a lot to do with people being on social media too much and trying to be somebody they're not." James Alexander, 31
Everyone is accessible now
"I think mental health is just an epidemic at the moment, and it always has been, but in reality, I think social media has gotten rid of the mystery of celebrities. People think everyone is accessible now because of the internet. I think people are suffering in their lives and marrying celebrities in their minds [which] is a nice escape from reality. Raven Shepard, 29