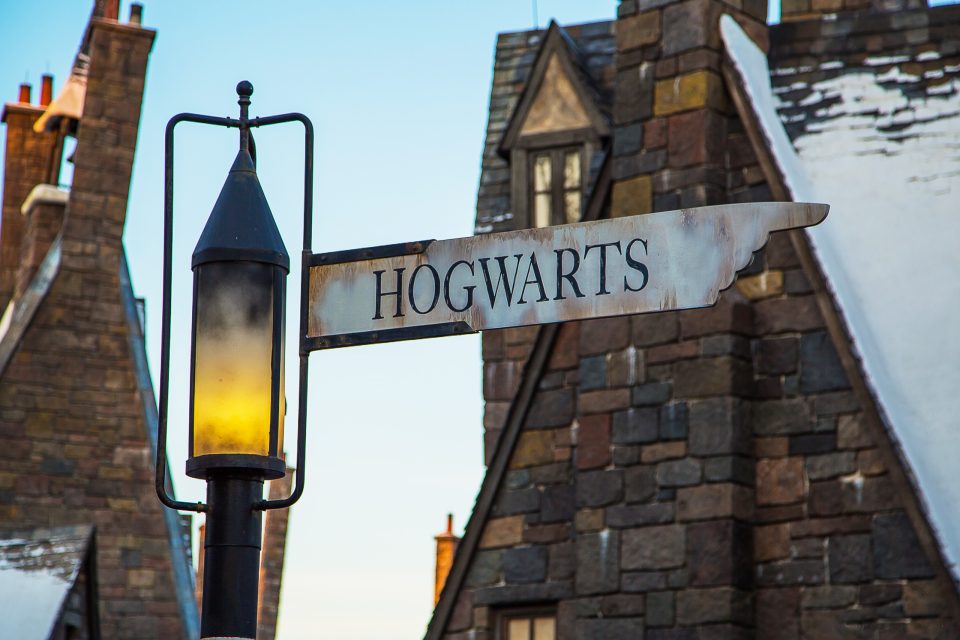 A new TikTok trend has emerged, combining – in theory- two unrelated worlds: Hogwarts and Historically Black Colleges and Universities (HBCUs). The movement involves Black Harry Potter fans showcasing their favorite Hogwarts team while combining the school spirit of an HBCU. The trend began with a video posted by TikTok user OG C-Ivy, who introduced herself as a student at Spelman College and a member of Gryffindor house. In the video, she wears a red and gold Gryffindor scarf while lip-syncing to the Harry Potter soundtrack, showcasing her school's campus and highlighting the achievements of her fellow students.
Black Twitter users have renamed the fantasy school Hogwarts A&M: School of Witchcraft and Wizardry. Since then, the trend has taken off, with hundreds of Black Harry Potter fans posting similar videos showcasing their HAMU pride. From majorette sequence videos to Divine Nine step shows, TikTok brought a sense of community and belonging to Black Harry Potter fans, despite the stigmas of children being called "nerdy" if they take an interest in fantasy and mystical stories.
Harry Potter has had some past controversies, including the author J.K Rowling's views on the transgender community. But after their newest video game, Hogwarts Legacy was released, many developed a new love for the legendary chronicles. The game has been praised for its accurate depiction of Black hairstyles players can choose from, and they also have more Black standout characters in the video game than in the actual movies.
Despite these criticisms, the Hogwarts meets HBCUs trend continues to grow, with Black fans celebrating their identities and their schools in creative and inspiring ways. As more and more people use social media to express their identities and their communities, it is clear that trends like this one will continue to emerge, bridging the gap between seemingly different cultures and creating new ways for people to connect and celebrate their differences.