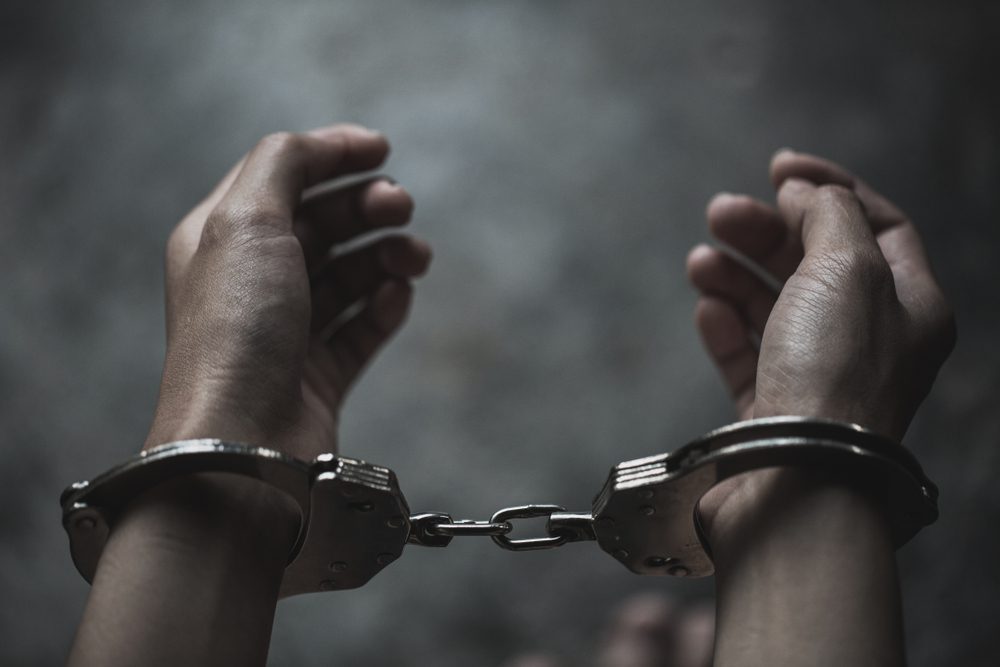 A South Jersey YouTuber was sentenced to five and half years in prison for a piracy scheme that sold monthly subscriptions to illegal cable packages.
Bill Omar Carrasquillo, known as "Omi in a Hellcat" was indicted on fraud, conspiracy to commit copyright infringement, and tax evasion charges in 2021. According to The Inquirer, the 36-year-old was ordered to forfeit $30 million in assets and pay $11 million in restitution to cable companies and another $5.7 million to the IRS.
From 2016 to 2019, Carrasquillo and two other people, Jesse Gonzales and Michael Barone, created an illegal streaming company that set up fraudulent accounts with television providers such as Comcast, DirecTV, and Verizon Fios, and sold subscriptions to premium content, including pay-per-view events, premium cable channels, and on-demand movies for $15 a month.
The service attracted more than 100,000 subscribers and amassed more than $34 million in revenue by the time it was shut down in 2019. His home was raided in November 2019 when agents hauled away more than $35 million in assets, including more than 50-high end cars.
Carrasquillo gained fame on the internet by showing off expensive cars and jewelry to his followers.
In 2021, Carrasquillo claimed he was innocent in an interview with FOX 29. "Completely innocent would be a false statement," Carrasquillo said. "Ignorance is no excuse for the law."
As his hearing concluded on March 7, Carrasquillo said to the judge "This sentence saved my life."