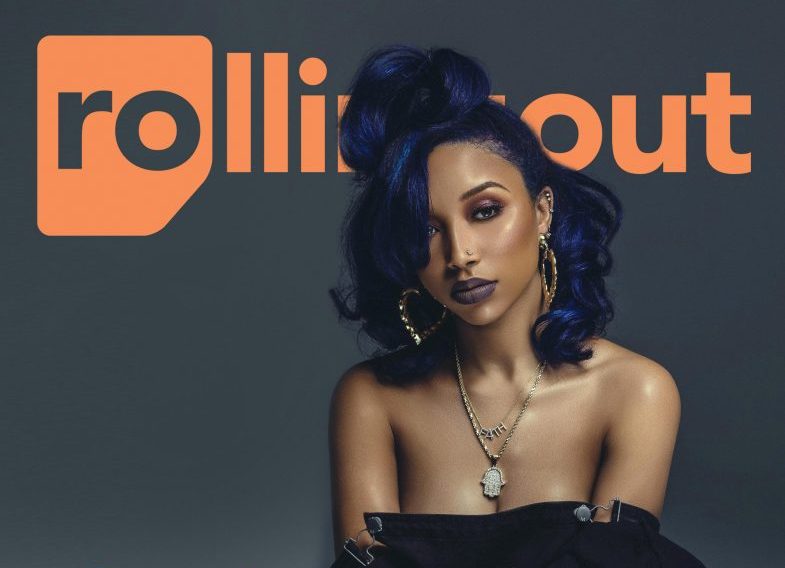 Zonnique Pullins delivered a poignant testimony on how her mother Tiny Harris' career and relationship with step-father T.I. "hurt" her as a kid and made her "numb" in some respects.
Pullins, who was a small child at home while her mother was on the road with the musical group Xscape, said she missed out on those precious mother-daughter bonding moments which made her "numb."
"When I was a kid, I was like 'I wish my mom would come off the road and I want my dad out of prison.' And after a while, it was my life. You just become numb to it," Pullins said on "The Jay Hill Podcast" recently. "I don't hold that against her that she was on the road and doing all those things. I guess I would have liked to have those mommy-daughter moments. But honestly, now that I'm a mom, I guess that's what I would have wanted with my daughter."
Later in the hour-long interview, Pullins explained how her mother's very close relationship with her husband T.I. "hurt" her.
Clifford "Tip" Harris began dating Tameka "Tiny" Cottle in 2001 and the two married nine years later. Tip brought three children from previous relationships (Messiah Harris, Domani Harris, and Deyjah Harris) while Tiny (now Tiny Harris) brought daughter Zonnique Pullins to the union. Tip and Tiny also had three more children together: King, Major and Heiress Harris.
Pullins said that Tip and Tiny were like magnets who moved when the other moved and they were constantly gone somewhere together, which "hurt" Pullins.
"I would say what hurt me is honestly my mom being with Tip all the time. Like even now, today, that's how it is. They're just tied [at] the hip. It's like they'd rather go places with each other, so anytime he gotta go, she gotta go too."
Pullins hastened to add that she harbors no ill feelings towards her mother as Pullins understood that she had to make sacrifices to make it in the music business back in the day. Similarly, Pullins says step-dad Tip has been an "amazing" parent to her.